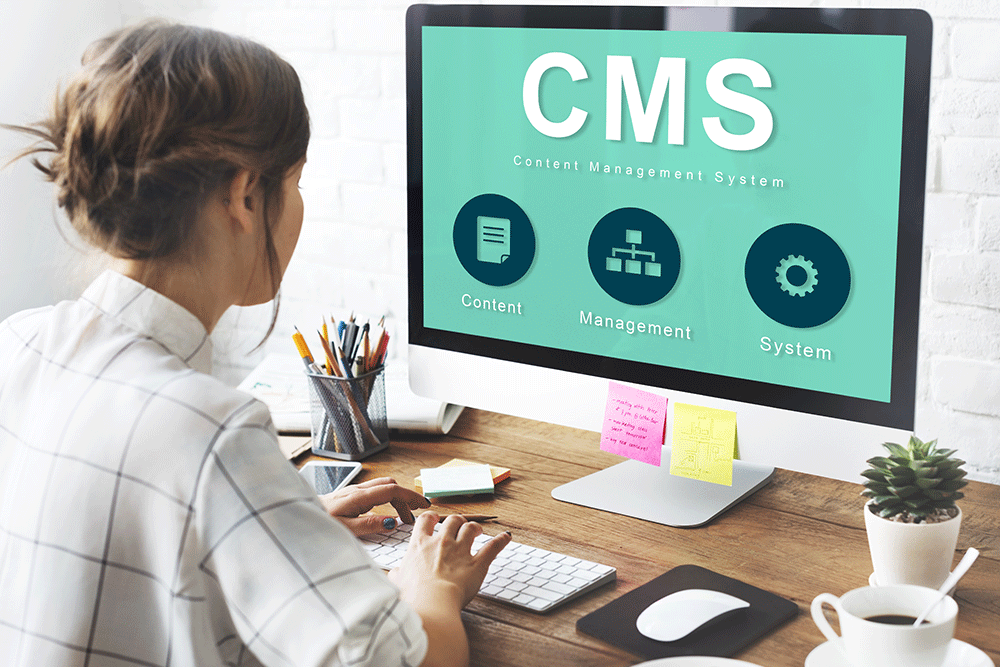 At salesqueen  CMS development services will provide you customizable solutions for your business. To be able to concentrate on expanding your business, you need a content management system services that is simple to use, scalable, and secure. The user experience can be significantly impacted by updating a legacy system, but our company's custom CMS development expertise can help you shorten the development process and give you control over your website by utilizing open-source frameworks and technologies. We provide versatile, adaptable content management systems services (CMS) with integrated features, modules, themes, plugins, and extensions to improve current solutions or build a whole new, specially designed platform that enables efficient content and workflow administration. Our CMS experts have extensive experience creating and tailoring CMS solutions for a variety of sectors. No matter what type of custom CMS platform you require—Joomla, WordPress, or another—our talented team of developers can provide it.
Content Management System (CMS) Services
CMS Website Designing & Development
The major advantage of the CMS is increasing online revenue, that is it helps in increasing the online revenue to a great extent.