The chatbot is a computerized chat strategy or software created with AI to give service to consumers who are looking for some help, anytime support between crews. It will talk with the consumers 24/7. Salesqueen's chatbot provides reasonable and better consumer engagement and helps as well. We are one of the promising chatbot improvement firms in Chennai.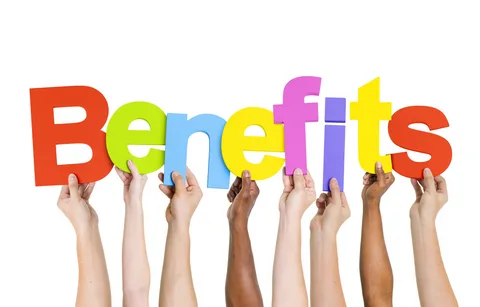 Benefits of Salesqueen's Chatbot
Implementing chatbots in business applications or business websites will decrease enormous functional expenses and will improve enormous business. It's customer service helps in understanding reasonable, comfortable, quick-response wants. Consumer assistance for chatbots has constantly existed as an important decision of achievement for any industry. Executing a chatbot for social media such as Instagram, Facebook, LinkedIn and also on websites will boost the Facebook leads, boost the sales and increase the page reach, brand reach, and business reach. Salesqueen's chatbot creators team provide influential chatbot development for all industries and any business
Why Salesqueen for the chatbot service?
Salesqueen is one of the promising and finest Chatbot improvement firms in Chennai. Furthermore assists with SEO responsive web design, and content development to remember just a few. We will make certain that the e-commerce website is interactive and provides the consumers with knowledge that they would expect to attempt. Our service is one of the reasonable and effective known service providers Chennai when it comes to any software-based issues, then we will be an answer for that. Not only do we cater to federal clients but also retain a host of comfortable global clients benefiting us. In the years that  retained existed in the web development industry, It has created a caption for itself and is understood as one of the largest credible and responsible firms in the field. If the business needs to enhance its online existence and provide better digital perception, we are the crew to service.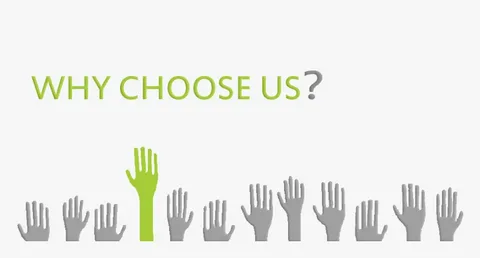 How Salesqueen's Services Different From Other Companies?
fulfill any business need
The major issue for business people is the transmission gap between websites and visitors. They require information on time but we give data at various times. This will make them lose probable consumers.
Customers Like Personalized transmission
When the business regularly communicates and gives rise to personal and beneficial, consumers love it. This category of transmission is an extremely simple assignment for chatbots as they can want the customers on their birthdays and can remember any bills that need to be spent. The business will boost as the retained consumers may send more industry to banks.
How Salesqueen's Chatbot assists businesses?
Salesqueen chat resource is the bare path to benefit consumers in a reasonable path but reserve expense is extremely big and can't be prepared to allot resources for 24*7. Salesqueen is the biggest chatbot improvement company in Chennai, adequately understood for different notions and pixel excellent program delivery.