Membership Website Development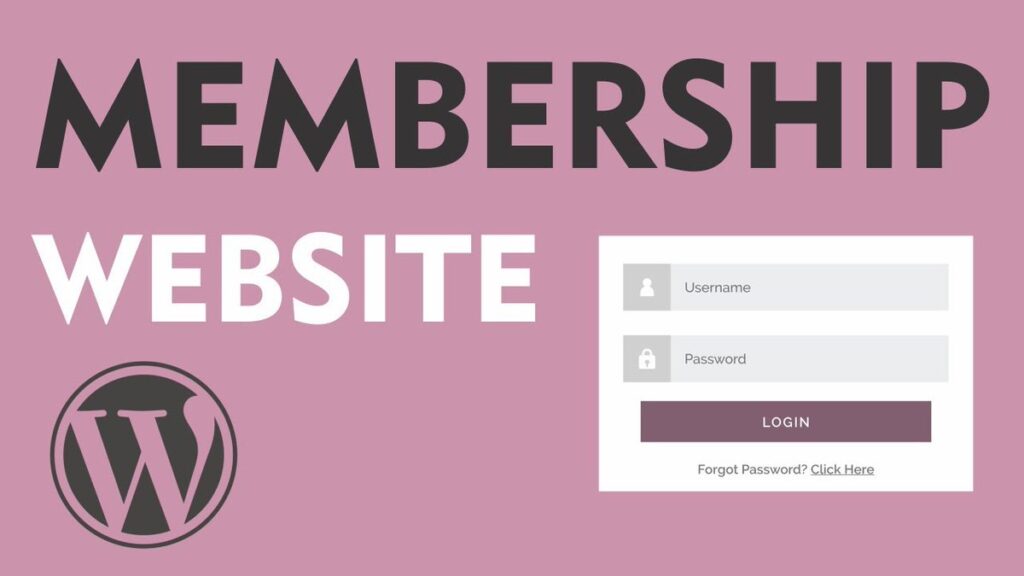 Membership Website Development
A membership website development is password-protected and only accessible to members. A barrier, such as a gate, is something that requires a person to log in with their username and password. Nonprofits, groups, clubs, and companies all use the best membership sites. It's a terrific technique to make different membership levels seem like you're invited to a private party! This is because the stuff they are exposed to is tailored just for them. They can gain access to things like blogs, videos, webinars, learning modules, and podcasts through membership websites. Developing it requires more effort and money than using hosted platforms or WordPress plugins. furthermore, It enables you to provide visitors to your website with a brand-specific user experience.
In addition to a variety of other services, Salesqueen, a website development company in Los Angeles, offers membership website building. Our service enables you to swiftly launch your member sites so that you may profit from your knowledge. We take care of the technical aspects of creating a subscription site platform, and we'll walk you through the entire process.
Practical Membership Experience
We gained important experience while working as a subscription website development firm for a variety of businesses and startups. Now we can apply our subscription-based app development expertise to help your Membership website development Product succeed as well.
Platform-independent development
The goal of the best membership products is to establish long-term connections with customers. Customers appreciate it when their favorite apps are available on the devices they prefer. We combine the two, ensuring that your users have a smooth integration on any desktop, mobile, or wearable device.
Your Trustworthy Tech Partner
Great developers turn problems into solutions. We'll make sure you have the greatest technologies on your side, whether it's CRM integration, a Subscription Payment Gateway interface, or advanced group chat capabilities for your Membership website site or app, we've got you covered.
Our membership website development services
All of your design, development, and maintenance needs may be met in one place. We, Salesqueen, are available to assist you at any time, whether it's during the Discovery Stage, Development, or Post-Development Maintenance. Our company transfers your website to or from WordPress, as well as creates standalone Membership sites. Among the services we offer are:
membership website development features
A Membership website development is visited by people who want access to special material. You name it: videos, blogs, and webinars. Add an illustration of the type of content members will receive based on their membership level as a helpful recommendation. 
This select region is the place where your gated content and other part includes  will be. It'll likewise be the place where your web-based part dashboard will be. This is the place where individuals can refresh profiles or see ongoing remarks on their posts.
Information on membership
Your Membership website development information should be accessible to anybody from your dropdown menu, not just visitors to your about us page. It should detail the various membership tiers, fees, and advantages available.