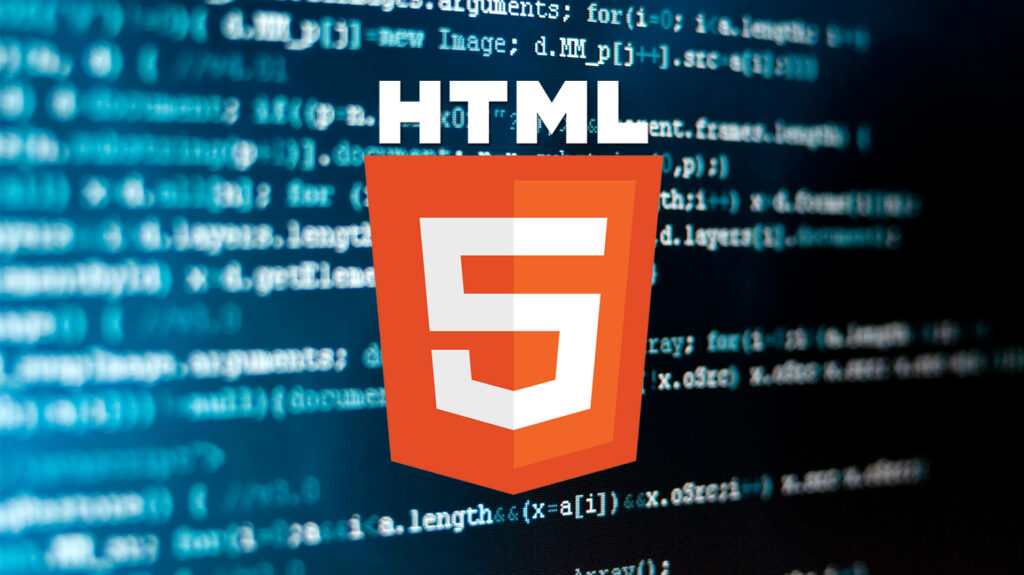 What exactly is HTML development?
HTML Development : It's a computer language that is used to create web pages and applications. It allows web users to employ components, tags, and attributes to develop and structure sections, paragraphs, and connections. On the other hand, HTML is not considered a programming language because it cannot provide dynamic functionality. We have the best HTML web developers across Chennai within your budget.
HTML is the one of most widely recognized and used markup languages on the internet. It is used chiefly for static internet pages and is a beginner-friendly language with plenty of support. Every HTML page is built up with a set of elements that contributes to the web page or application's content structure. HTML is best used in conjunction with CSS (Cascading Style Sheets) for styling and JavaScript for scripting.
Without HTML, web browsers like Chrome, Internet Explorer, Firefox, and Safari would have no idea what to do with your content or how to deliver it to the viewer. Search engines like Google use HTML for indexing pages in their search results. You will not only alert the search engines of the value of your material, but you will also inform the browser and the readers of your page if you use HTML correctly.
HTML has numerous applications, including:
Another significant fact is that HTML is now a well-established web standard. The World Wide Web Consortium (W3C) maintains and creates HTML standards, as well as provides regular updates. Salesqueen is the best HTML Web Design Company in Chennai.
Why should we use HTML for web design?
Using HTML web page design, you can customize every part of a web page, including its look, text pages, links, picture presentation, headings, page layouts, and more. Other characteristics include:
Simple to Use and Comprehend
HTML page design is simple to implement. Regardless of whether it is a reputable web development firm or a freelance firm, they are familiar with HTML site design. As a result, you'll be able to obtain dependable options for designing, editing, or revamping your eCommerce website. Whatever your needs in HTML design and development company in Chennai, Salesqueen can provide you the best solution.
Designing a single responsive design requires less time and money than creating a standalone mobile application. If you have a responsive website design for your business site, you can allow your consumers to access it on any device without presenting them with multiple websites. You'll save a lot of time and money this way, and your customers will be more comfortable using your site on any device.
The responsive website design employs modern functional approaches such as caching and picture display, allowing the responsive site's web pages to load faster.
Increased Conversion Rates
A crucial part of your internet business is converting visitors into consumers. Users will be less likely to switch to the next store if you have a safe and bespoke website design that looks professional on all platforms. This in turn improves your conversion rates.
Despite the existence of widely recognized website programming languages and content management systems, HTML web development remains the most used language for creating web pages. Startup and growing enterprises do not require advanced or cutting-edge capabilities on their website. A responsive website is a wonderful solution for such firms.
HTML is the backbone of the page and is pretty simple to learn. Designers will be able to employ more elaborate forms with html5 responsive website design. You do not need to install any additional audio or video plugins because html5 contains built-in audio and video plugins.
Why Salesqueen is the best choice?
Salesqueen is a reputable HTML web development firm that provides clients all over the world with user-friendly and highly customized HTML development services. We aim to deliver efficient services to our clients through our efforts and hard work. We have a professional HTML development team that produces unique and customized solutions based on the needs of our clients. Tell us your demands, and we will design the desired web page for your needs.
Our HTML developers provide a higher level of service and HTML coding. We have experience with data object modeling and content management systems (CMS), including CSS, JAVA, Joomla, Magento, and JavaScript. We are working diligently to accomplish our client's project on time throughout the development stage.
Salesqueen is the ideal location for individuals looking for a reliable, responsive web design business that can satisfy the demands of building a responsive web page. We are a prominent website design firm that provides highly adaptable and inventive HTML Development to clients worldwide. Our experienced eCommerce website development team will assist you in creating an appropriate web layout design. If you're just getting started with building a website for your business, Salesqueen offers complete HTML web development services that are designed to help you succeed.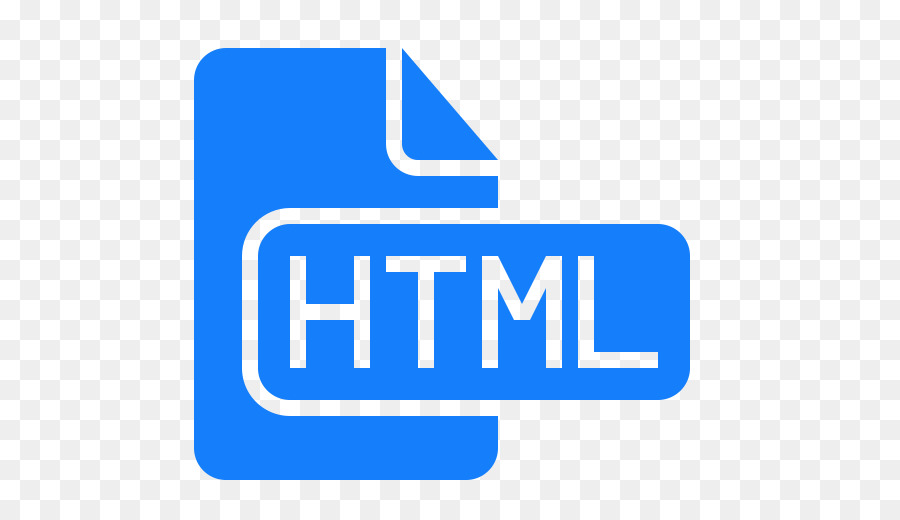 Our bespoke HTML5 Development services include
When providing HTML5 design services to clients, our HTML professionals work with W3C standards and verify W3C validity.
HTML5 Responsive Web Design
HTML5 responsive web designs are widely utilized in today's innovative world since they load faster and automatically adjust to all screen sizes.
At our firm, we offer PSD to HTML5 conversion services and guarantee our clients error-free coding using the most recent HTML and CSS standards.
As a leading custom HTML5 development company, we provide PSD to HTML5 conversion services to assist websites in loading more quickly and in accordance with industry standards.
Website Re-design & Maintenance
A dedicated team of web designers and developers is on hand to provide web maintenance and, if necessary, web design changes to the customer.
Clients seeking comparable services are shown div-based HTML coding with 100% pixel-perfect PSDs and HTML.
HTML5 Web App Development
With our HTML5 web app development service, we ensure that user-centric apps are delivered to provide an exceptional experience.
Our team is unquestionably professional in its web design approach, and professional app designs and coding also define its strategy.
Flash to HTML5 Conversion
Our HTML5 developers convert your Flash-based legacy content to HTML5 so that customers may enjoy an immersive and intuitive app experience.
benefits of HTML development service
At Salesqueen, we prefer SASS code to develop a website that adheres to the most current coding standards. We have been providing robust and completely fulfilling custom website design services to clients from a wide variety of company domains with a wide range of requirements since its inception. Our expertise covers from small informational websites to massive enterprise management systems conceptualization, design, development, and implementation.
Reasons to use Salesqueen over other web development companies:
Features of our HTML development service
Salesqueen is one of the best HTML web development companies in Chennai knows the ever-changing and expanding nature of a business since every business owner wishes to develop and thrive over time. We are well known for obtaining and efficiently implementing some of the most revolutionary and challenging projects through multiple project acquisition channels. Contact Salesqueen if you have a custom HTML website requirement or a revolutionary idea that you'd like to bring to life, and we'll come up with a viable answer.
Features of our HTML web development:
Salesqueen believes in completing deliverables on time and developing your website using a quality-based strategy. We endeavor to deliver high-quality work while adhering to international norms and regulations. We have the ability to provide all of the services mentioned above with the highest level of quality and perfection. Our Quality Assurance team assists with site testing across all devices, platforms, and modern browsers. In summary, the site's compatibility is assessed based on a number of factors. Furthermore, our good communication with clients and regular updates make it easier for us and the client to complete the work as requested. We have done so many HTML designs for many websites, hence we can proudly say that we are the best HTML Web development service provider in Chennai.
Apart from various HTML5 sites you own or your business point of view, Salesqueen delivers simple, powerful, and responsive HTML5 design and sophisticated services. Our professionals collaborate to investigate business needs in order to achieve objectives. We provide an environment in which clients and teams may cooperate and construct their own concepts by identifying, defining, mapping, and connecting project components to obtain the desired outcome. To ensure optimal safety, our system provides verification and checking at each stage of development. Just provide us with your ideas and we will give life to them by creating a website that you like. When you engage Salesqueen, you can rest assured that we'll use a responsive web development approach to produce high-quality solutions on time and on budget. We are the most affordable HTML web development company in Chennai.