CSS3 Development Services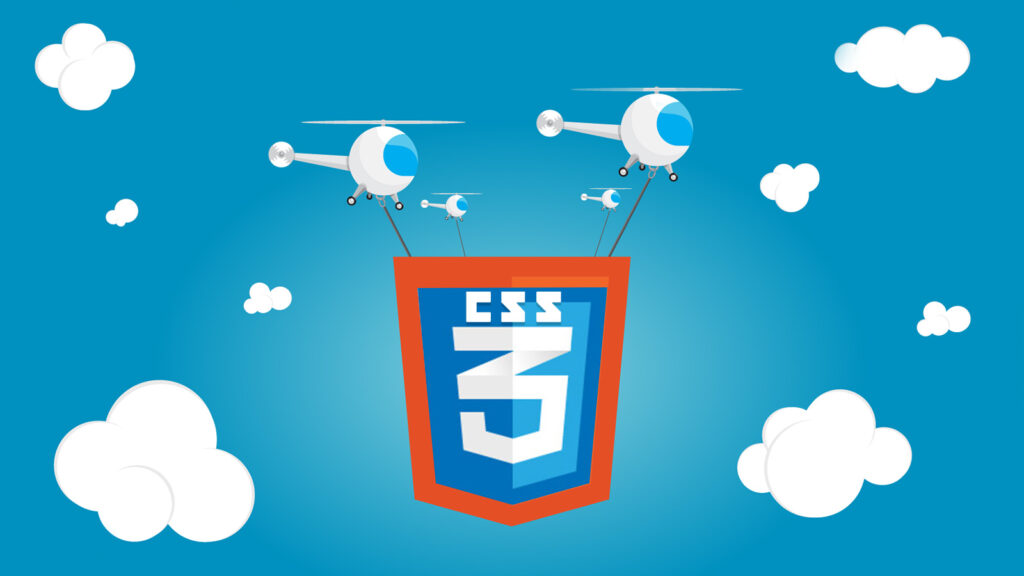 What is CSS3 web development?
CSS3 development services The acronym CSS stands for Cascading Style Sheets. It's a programming language for making webpage presentations. Fonts, colors, layout, and many other things are included and handled by CSS. It controls colors, fonts, layout, and many other aspects of a website. It's an excellent answer for anyone who wishes to add some flair to their websites, brighten them up, and use some appealing themes. If it is not used, websites would still be simple text on white backgrounds.
CSS, like HTML, is essential for web design. Web pages were highly constrained in both design and function until the World Wide Web Consortium (W3C) developed CSS in 1996. Early browsers displayed a page as hypertext, including simple text, pictures, and links to other hypertext pages. There was no design at all, simply a single column of paragraphs that ran across the page.
CSS3 enabled various website layout advances, including the ability to:
Why is CSS3 web development important?
CSS is one of the most powerful tools a web designer has. It can be used to drastically alter the feel and user experience of a website. CSS has several additional advantages:
The Benefits of CSS3 in Web Development
Friendly to Search Engines

CSS is search engine friendly, which is one of the main benefits of utilizing it for site design. Because it can use a much simpler coding style, search engines find your website's contents easier to find, read, and understand.
Enhances the website's appearance
The most prominent benefit of CSS in web development is the improved design freedom and interaction it gives. Developers have more control over the layout and can make section-by-section modifications. Web developers can generate diverse looks for each page because CSS customization is easier than plain HTML. CSS allows you to build complex websites with unique page layouts.
Another amazing advantage of CSS web design is that it drastically reduces the bandwidth of your website. The fundamental reason for this is that all CSS documents are saved outside of the browser. This stops each visit from loading every page of your website.
Updates are easier and more seamless
CSS operates by generating rules that are applied to various components on the page at the same time. The elimination of HTML's repetitive coding style makes development work more efficient and less tiresome. Errors are also significantly decreased. Because the content and the design are fully distinct, updates to the entire website can be made at once. This cuts down on future edit delivery times and costs.
Compatibility of Browsers
Another important advantage of CSS web design is browser compatibility. With the increasing number of Internet browsers on the market, cross-browser compatibility has become increasingly important. CSS web design ensures that your website is constructed in a cross-browser-compatible style, with enough room for visitors using any Internet browser. We guarantee that your website will work on all major web and mobile browsers, including Google Chrome, Mozilla Firefox, Safari, Opera, Internet Explorer, and others.
Speed up the loading of web pages
Faster website loading is another CSS-critical feature. Browsers download and cache CSS rules once for use across all pages of a website. It speeds up website navigation and improves the overall user experience. This feature helps websites run smoothly at slower internet speeds. With faster loading times, accessibility on low-end devices improves as well.
The advantage of CSS web design is that it is much easy to change than other types of design. It allows you to update and/or change anything on all of your web pages at once, rather than updating each one separately. This feature is advantageous in terms of saving time.
Without a doubt, CSS3 development will be a significant benefit to your company. Because the benefits of CSS3 development are obvious at first glance. Similarly, an increasing number of business owners are using this technique to achieve their goals. The ability to isolate CSS design styles into their file is a fantastic feature. As a result, a lot of open space forms in the code, making it simple and approachable. Furthermore, when a site has clean and neat code, it gains SEO benefits, making it easier to move up the rankings.
In terms of page weight reduction, the benefits of CSS3 development are instantly obvious. The great benefits of CSS3 web design are well understood by good web design and development firms like Salesqueen. They use CSS web design to assist clients to create well-organized and beautiful websites. Working with a skilled web designer allows you to completely utilize CSS best practices.
Salesqueen can propel your company to the top of the search results. CSS and HTML have the most detailed functionality, as well as the best layout and format. CSS3 provides the advantage of separating the content from the visual in the web page document, which is very interesting. By collaborating, Salesqueen can assist you with improving and expanding the capabilities of your online presence.
Salesqueen is a reputable web development company that provides high-quality HTML and CSS development services. Our staff is a team of highly skilled professionals who are always learning new things, such as SASS, Calc(), CSS3, HTML5, AJAX, Bootstrap, Foundation 3 framework, MJML, ReactStrap, and slicing PSD into interactive front-end web designs. With us, maintain a high volume of business with the dynamic document that assists you in determining the web page's design pattern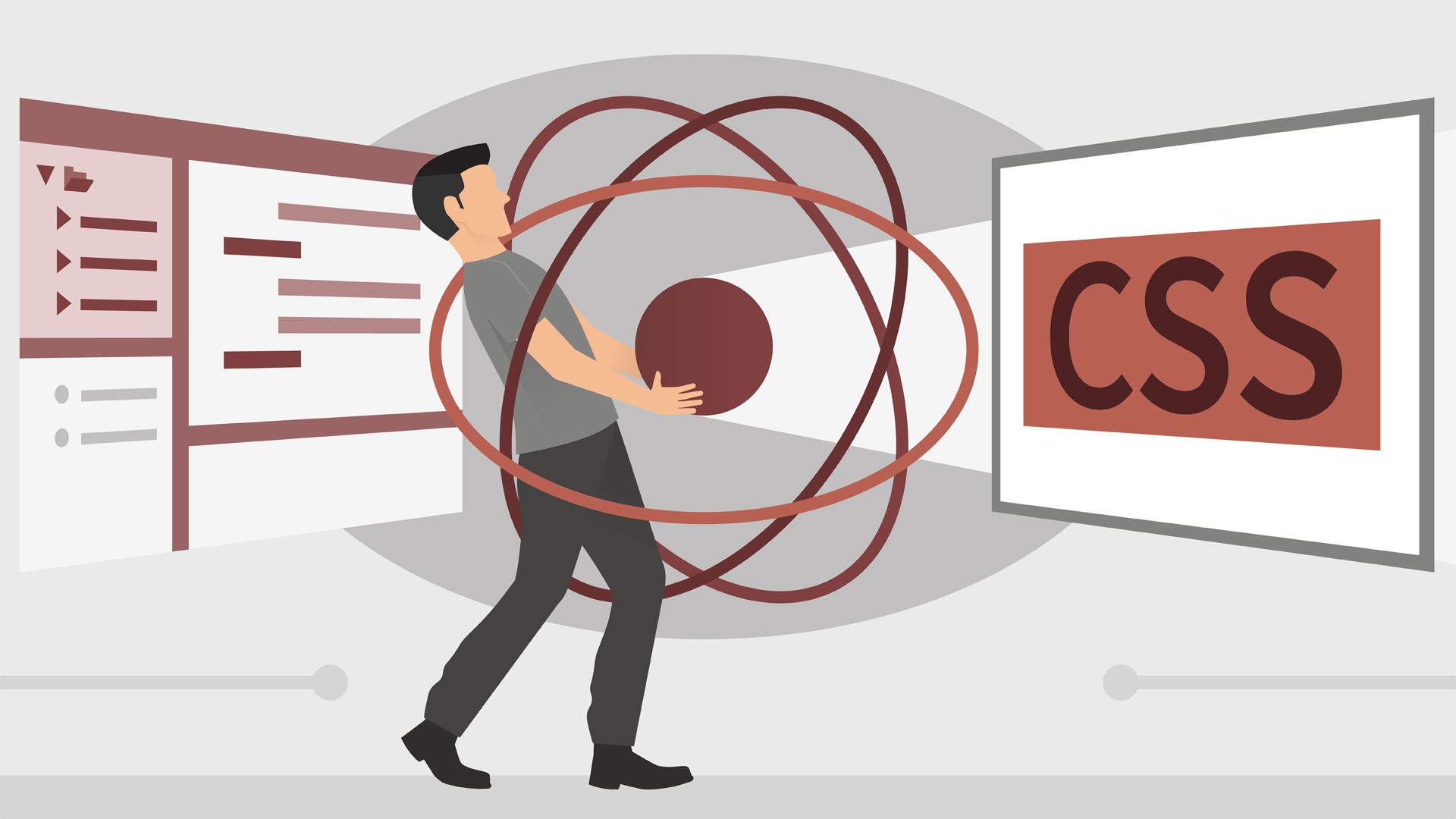 Why only Salesqueen for HTML/CSS3 development services?
Salesqueen is supported by a team of facilitators who can provide continuous end-to-end front-end development services that are more appropriate for your company. We create and deliver professionally designed websites using CSS and HTML at a reasonable cost. Our CSS development services can improve your website's ranking and make managing and maintaining various web pages easier. Our CSS development team guarantees that your web pages load quickly are SEO-friendly, and allow you to modify the look of your site in a matter of minutes.
We discuss and comprehend your strategy, then gain a thorough grasp of your company's requirements, and devise a strategy to provide you with the finest potential solutions. We will deliver an outstanding application or website performance experience that will aid you in gathering user feedback.
And our crew is well-versed in CSS and HTML5 development best practices, allowing us to provide you with more plugins, shorter development times, and error-free code. HTML5-based apps are supported by every mobile device and browser, including the iPad, iPhone, and Android. We also provide applications that can be accessed from anywhere, thanks to our CSS and HTML5 mobile development expertise.
CSS Development solutions at Salesqueen:
If you're seeking high-quality CSS development, then you are at the right place. Salesqueen offers both modern and traditional CSS web development services. When developing the web page, our developers use CSS to implement some features that could not be done using HTML. To make CSS scripts more scalable and flexible, we use a modular coding technique that allows us to restate code blocks separately, resulting in improved performance and site maintenance. Websites that have been properly built will assist you in achieving your business objectives.