Marketplace website development
Marketplace web development
Are you looking for a dependable marketplace website development partner? Our skilled staff at Salesqueen website development company would gladly take on your assignment. To create robust, secure, and hyper competitive marketplaces, we use the most advanced technology stack. We choose programming languages, structures, and other tools that are most suited for this type of project based on the size and intricacy of the future platform. The construction of marketplace websites is a popular trend among entrepreneurs, dealers, and online buyers these days. You can recover the value of cash invested in the short term by administering an online marketplace development.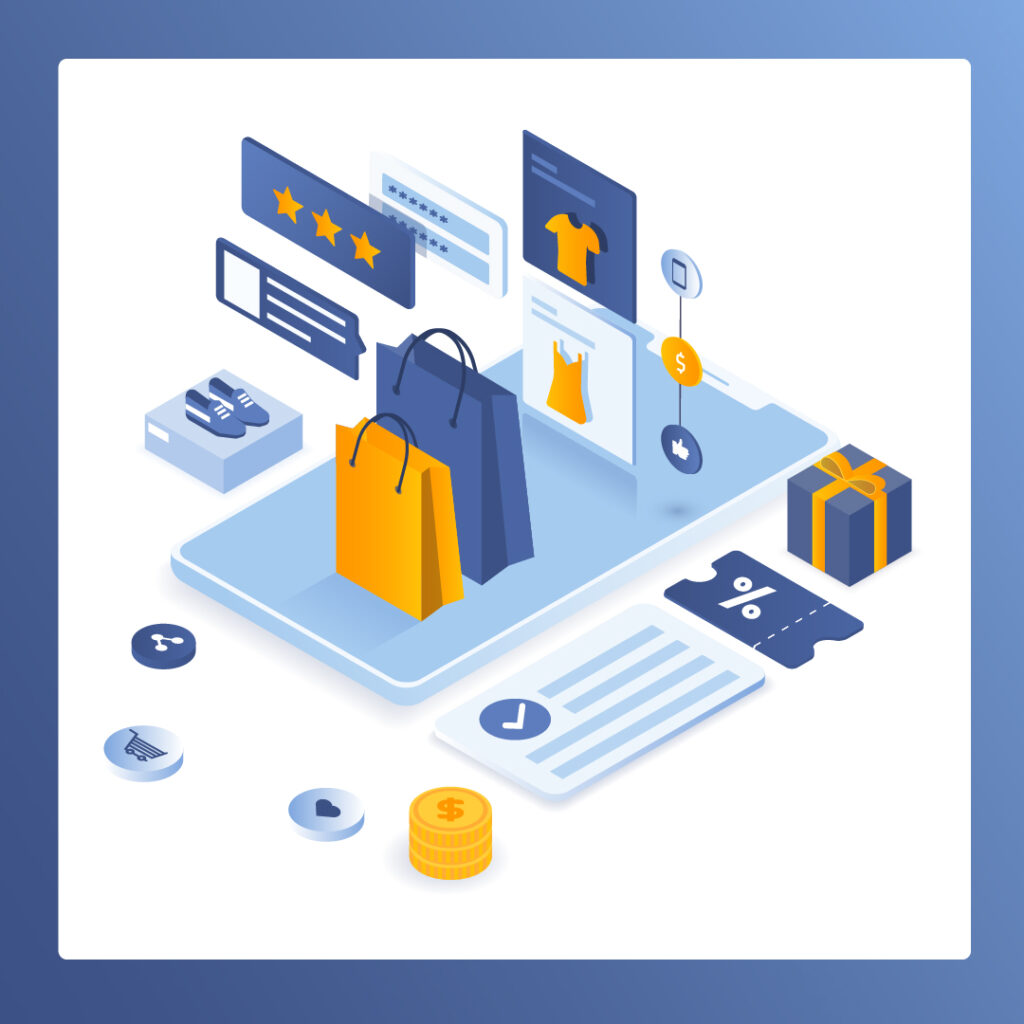 Features of marketplace websites
The creation of a Marketplace website development is a multi-stage process that involves much planning and knowledge of the subject. You must analyze the market, establish a distinct value proposition, and offer features that meet the needs of users. And the vendor's experience will determine the outcome. As a result, finding experts that can turn your business ideas into a complex and fully operating platform is critical.
A great website tells the rest of the world who you are, helps people remember who you are, and tells potential customers if they found what they were looking for. Colour, shape, and other design aspects on websites express all of this. Learn how to use your Marketplace website development to communicate the story of your company.
Why should you hire Salesqueen for your Marketplace website development
Our edge marketplace website design & development services offer a wide range of solutions, so you won't have to go further. Salesqueen, as an established marketplace website development company, builds specialized platforms for reselling things online based on the latest industry trends. Our digital solutions generate a lot of attention from search engines; have a high conversion rate, and thousands of happy customers.
Benefits of Marketplace website development
Our marketplace development building company creates SEO-optimized marketplace websites. They meet all search engine technological standards, and access online to rank higher in search results.
Both merchants and consumers benefit from our Marketplace website development company's flawless user experience. All of our marketplaces are pleasing to the eye, convenient to use, simple to navigate, and instantly recognizable.
We adapt our marketplace mobile-friendly websites for mobile devices and optimize their content flow to provide users with an exceptional user experience irrespective of the screen size, quality, or os version of their devices.
Our Marketplace website development company's solutions are all created with a scalable architecture to support an increasing number of concurrent users and workloads.
We adapt our marketplace websites for mobile devices and optimize their content flow to provide users with an exceptional user experience irrespective of the screen size, quality, or os version of their devices.
We employ mature, established technologies to ensure your marketplace loads much faster, knowing that users quit websites that take more than one or two seconds to load
benefits of choosing our service
Salesqueen can assist you with any marketplace website development, whether it's a B2B market or a multi-vendor marketplace platform. Our experience developing marketplace best websites for certain industries has allowed us to acquire in-house expertise that we are happy to share with our customers.
We offer advice at every level of the design and development process and know how to create a marketplace that adheres to industry best practices. We will increase the number of international visits to your marketplace website, increase the number of customers you have, and discover new digital avenues for engaging with your audience.
Salesqueen, a website development company in Los Angeles, understands the importance of focusing on your end-users as an established online market development business. This is why we conduct in-depth research into your target market and their expectations, aligning them with UX and UI design to create highly engaging and successful marketplaces. We'll design a marketplace best website for you swiftly and efficiently, based on the latest industry and technology trends and recommendations. Furthermore, our Marketplace website development service does not finish when your website goes live; our dependable support team will ensure that your platform is up and running.