web development for startups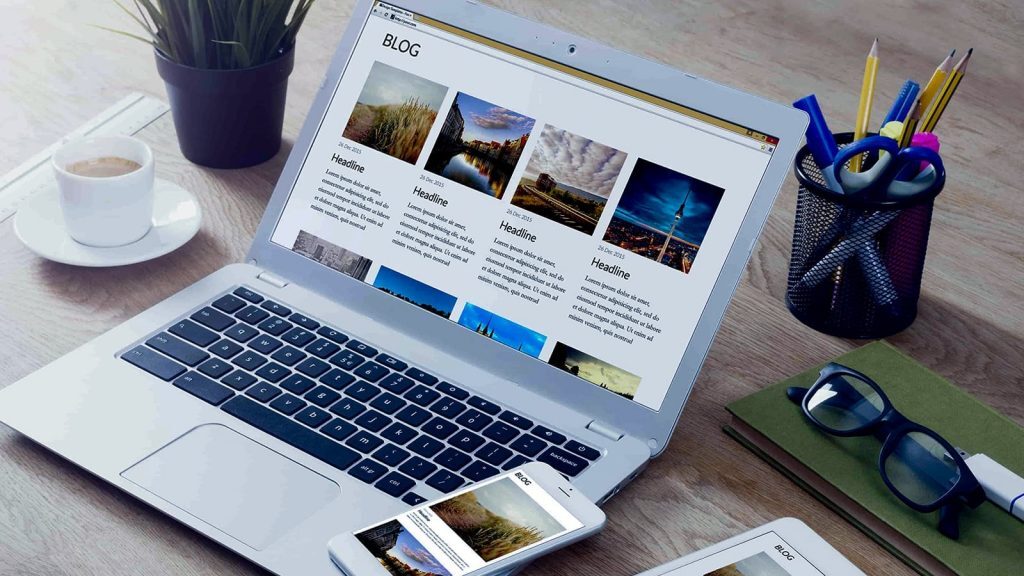 web development for startups
Creating websites for a startup is simple. Web development for startups include UI/UX design, professional web development, digital marketing, and Customized SEO services. Salesqueen website development company is one of the best company for web development for startups, providing high-quality services and assistance at all times. We cater to the needs of businesses of all kinds, whether they are small, medium, or large enterprises operating on a regional or national scale. The elements that set us apart from other web development businesses are quality. Similarly punctuality of our work in completing projects, as well as our competitive pricing.
By changing the way customers and potential clients see a business online, the appropriate web design may make a tremendous impact.  For a startup, the website design must be unique, eye-catching, and engage the customer's interest in the company. There are a few important features on the homepage of a solid startup website. They should be clean in design and very user friendly in operations.
Features for web development for startups
Always be available on the internet.

A website allows potential customers to learn more about your products and services. Iinitially at any time and from any location with an Internet connection. Furthermore, customers can learn more about products and services before calling, indicating that the organization is proactive only needs to clear a few doubts, close a deal, or make a sale, and does not need to spend a lot of time marketing their products because the client has already analyzed half of your website. Clearly provide a means for users to contact the administrator; this improves user perception of the website.
Get your businesses registered and a website made.
Because their revenue will increase over time, small business owners frequently have a narrow promotion budget. Companies must establish an effective web presence. Therefore the early stages of their business in order to achieve a decent profit afterwards. What occurs and what follows are inextricably linked. So, if you're just getting started in business, the sooner you get a website up and running, the better. As a result, Salesqueen additionally provides you with cheap Website Development and Company Formation services.
Using a business website to generate leads

It's fantastic to have more website visitors, but having more customers, though, is much better. When your company has a website, Customers are more inclined to contact you, sign up for newsletters, or buy goods or services from you. Furthermore having a feature-rich, high-quality website guarantees customers that they will have the same great experience with all of your products and services
Make a Good Name for Yourself

In today's world, any reputable company is required to have an online presence. Customers are more inclined to be distrustful of a company that does not have a phone number or a physical address, and the same is true for domains and websites names. Websites are a popular way to provide important information about your business to clients and to answer all of their queries.
Using data analysis, develop a successful strategy.
Web visitor statistics can assist you figure out which of your several websites is the most popular among your customers' varied products and services. You may also use online tools like censuses and analyses to find out what products and services consumers are most interested in learning more about. Then, armed with this crucial information, you can develop a winning sales approach.
Target the right audience in an accurate method

You may reach your target demographic with significantly greater precision and dependability if you use Google AdWords or Facebook advertising, than if you use more traditional advertising methods. Traffic to a website can be increased by increasing exposure through SEO and digital marketing. Furthermore, these advertising tactics are less expensive than other options.
Are you looking for a web development firm that will work with you? Visit Salesqueen, a website development company in Los Angeles. Our most economical, low-cost ecommerce solutions provide unbeatable pricing on website design. We have access to a variety of resources that can help you create one of the top websites on the internet while also using the most up-to-date technological tools. Furthermore, when your plan is ready, you can request adjustments, and we will make them according to your wishes.