Website Redesign services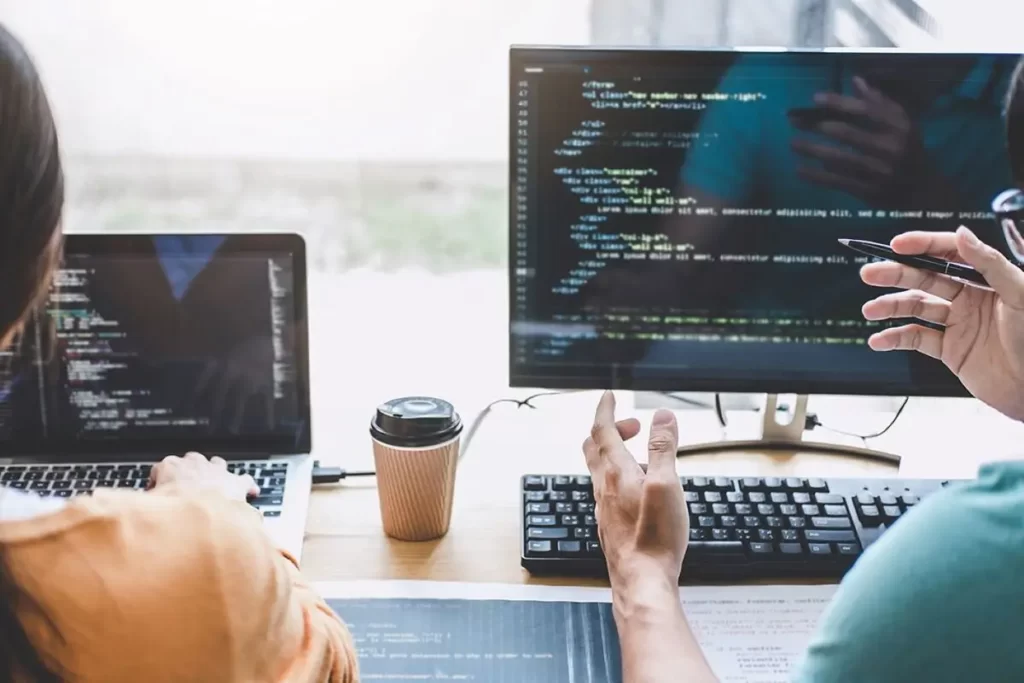 The Best Website Redesign Services in Chennai
Website redesign services will give you a wonderful website that boosts sales, lowers bounce rates, and improves user experiences. Every company has its unique personality, which we believe should be reflected on its website. However, not everyone can maintain their target audience on their website. With the same old looks, especially if your customers use a variety of devices of all sizes and shapes to access your site. Website redesign services offered by Salesqueen website development company in Los Angeles are tailored to your target industry. Market trends, and most significantly, your target audience. If we can help you update an existing website using new elements, call-to-action buttons, and a captivating visual style to help it stand out. The process of website redesign involves a high-level repair service. That requires radically upgrading components of your existing website. Such as the structure, code, content, and visuals, to serve visitors efficiently.
How You Benefit from Website Redesign with Salesqueen
We always start with a thorough UI and UX audit to discover any issues with your website. Once we have the data. We are a professional in website redesigning services in Chennai. Also, we create a custom-structured approach that includes redesign objectives and business results, such as:
Why you would choose Redesign your website with Salesqueen
For each project, Salesqueen creates a detailed migration strategy. To ensure that your investment returns in 100% securely migrated material. We make use of a combination of automated and manual migration strategies. To locate and update all of your website's legacy code formats. Finally, you'll have a wonderful website that boosts sales, lowers bounce rates, and improves user experiences. To know the types of websites you need to grow your business faster and with less effort, call us for FREE Website Consulting. Hire Salesqueen Technologies now for the best website development services in Chennai.
Reasons why your website may need a redesign
When are dealing with challenges in your website's functionality or when you would like to insert a new website functionality.
Design trends shift over time. If your website has been around for a while. Some of its design elements may look out of date. Giving the impression that it hasn't been updated in a long time.
Your website's navigation and structure may not be visible at first. But they could be hindering your users from getting important information or completing activities.
It is not possible to add outdated corporate websites. Out-of-date material might hurt your lead nurturing efforts, especially content that refers to items and services.
It is keeping up with the competition that takes a lot of work. But a rebranding endeavor isn't complete without a website makeover to match the brand's identity or image improvements.
We're not just talking about the aesthetic appearance. We say that a well-executed website redesign can result in significant changes. When will you be able to identify if your site needs to be updated? The following factors must be considered.