Instagram Advertising Services
Looking for a best Instagram Advertising service ?
Best Instagram Advertising Agency
No.1 Website Design Development Company

 An Instagram Advertising is a marketing agency that helps to build your businesses and maintain their Instagram ad campaigns, as well as other Instagram businesses like posting or managing engagement.
Instagram advertising is nothing but a method of paying to post sponsored content on the Instagram platform to reach a larger and more targeted audience.
Successful Benefits Instagram advertising requires the combination of strategic insights, and a creative eye and the time to both implement and monitor your progress.
In this type of agency, we can focus on different stages of the buyer's journey from awareness to conversion amongst your key target audiences.
An Instagram Marketing Agencies help businesses create and maintain their Instagram ad campaigns.
Best Service provider Agency We help to connect brands with Instagrammers and facilitate the creation, implementation, measuring, and promotion of brand-sponsored advertising campaigns on Instagram. our agency can make the most of your ad spending by targeting the exact audiences who matter the most to you. They focus on running their clients' social accounts and generating the best results from social media marketing organically.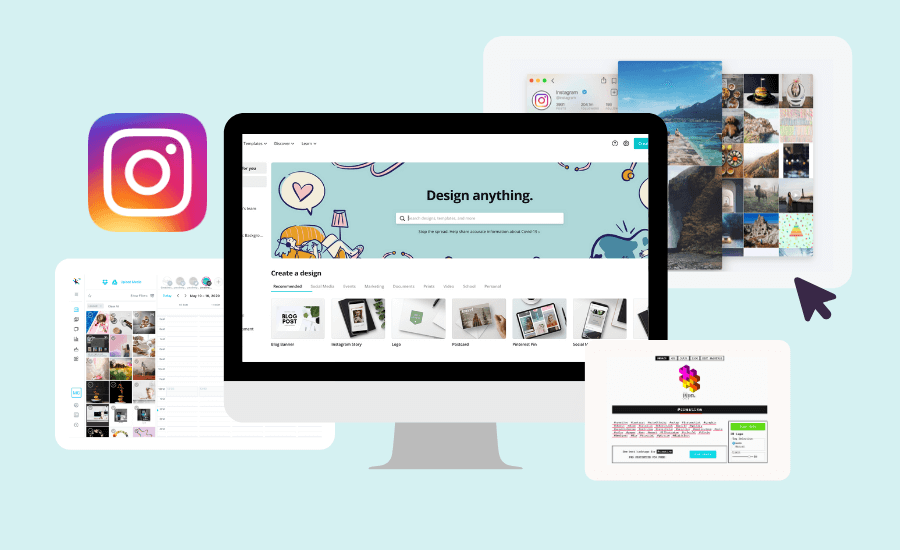 Important Functions of Instagram Advertising Services
Awareness

Consideration

Conversion

Creation & Execution

Co-ordination

 
Awareness
There is many businesses That use social media account to boost their business brand awareness and reach more customers. So by advertising on Instagram, you can choose brand awareness and reach objectives that allow you to achieve your awareness-oriented goals. Their major goal is to reach and influence the most considerable amount of people who fall within your targeted audience.
Consideration
Consideration is nothing but an objective that focuses on getting your followers to act — watch your videos and interact with your content. Your goal is to capture the attention of your followers and encourage them to learn more about your brand. And also to increase the level of traffic to your business's page. All These objective centers on putting in the marketing efforts required to increase your views of video content. Post engagement is something that encourages your followers to like or comment on your post to interact with your audience.
Conversion
Instagram is a powerful social media platform that helps you to grow your sales and maximize your business's revenue. This focuses on converting people who are already aware of your business into prospective clients. Conversions can be to request a quote, to fulfill a purchase, or to register for an event or webinar. Facebook allows you to optimize for sales from a catalog of your products when you manage an eCommerce store. A lot of foot traffic if you generate a business with multiple locations, so use Instagram ads to drive visitors to your physical locations.