looking for a Best logo designer
Best Logo Designer Company
If your start a new company or your existing business sales is flattened or no longer it will inspires your customer, and you may not be happy with your company logo Designer, so in that situation, your company is to hire a logo designer to get a perfect logo designed for your company. The main attraction of the company is the logo of that company. The perfect logo creates Brand equity. Thus it is the responsibility of the chairperson to be very cautious in selecting the type of logo that suits their firm.
Types of Logo Designer works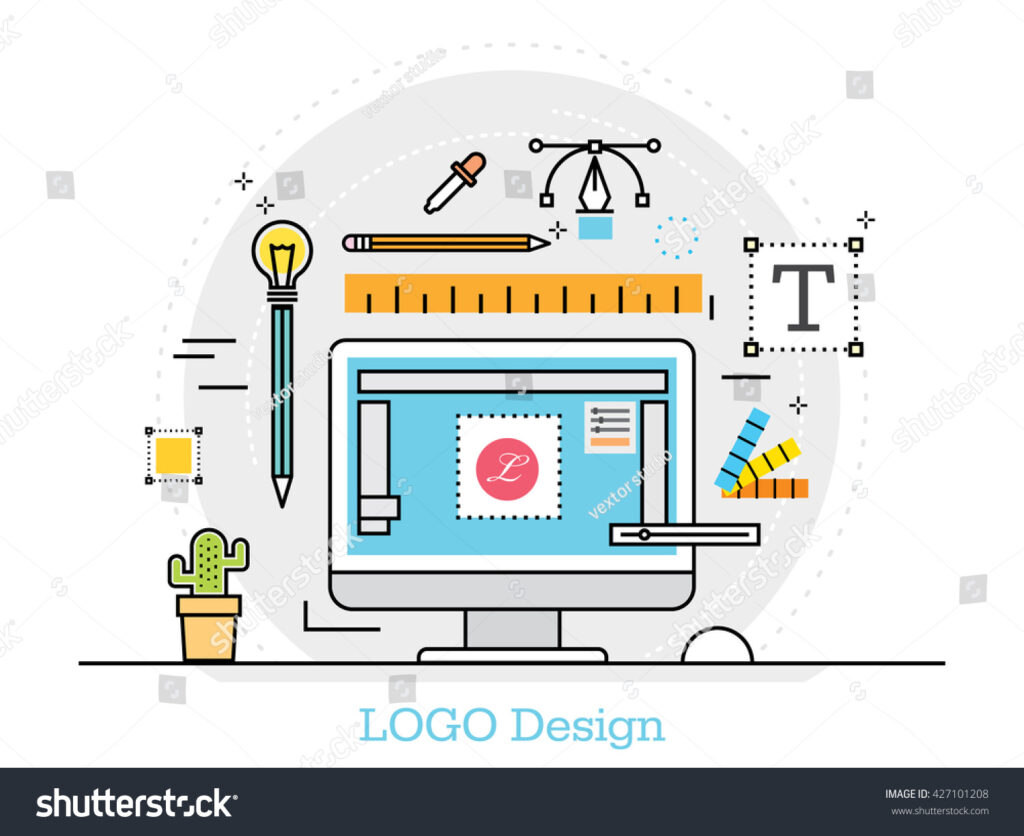 Five Characteristics of a Great Logo

A simple logo can be easily remembered by people. People can recognize a simple logo once, as soon as they see them. Even though a simple logo is tricky to design, simple logos are often more memorable when done right
Whether a logo is printed on a tiny business card or on a huge poster, a scalable logo needs to make sense, look good, and remain legible at any size.
A great logo should be impactful and memorable. You want to capture the attention of your viewers and leave an impression (a positive impression, hopefully)
The versatile Logo appears impressive in both colors and without colors. It should also look equally good on any web device and on any kind of print material.
A great logo should be relevant to your practice and have meaning that relates to the business or work you're doing.
Creative and effective Logo Design Process

A good logo should be printed at any size and, in most cases, it must also be effective without color. A great logo needs two things they are a great concept and great execution. It is must for a good logo to be practical, graphic, distinctive, appropriate, and simple in form.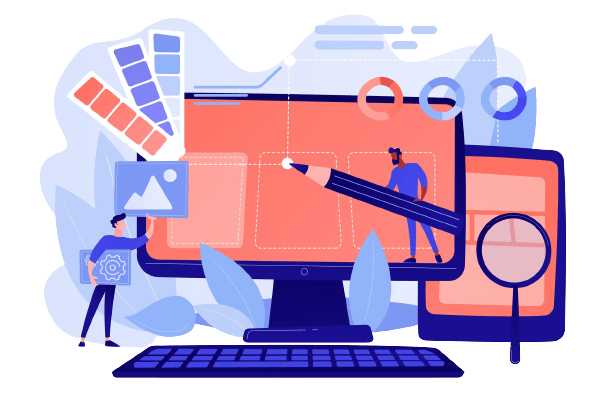 A design brief is a project management document outlining the specifics of a design project. To get a design brief you must conduct a questionnaire or interview with your visitors.
Before designing the logo it's essential you understand the real reason you're designing the logo. It is a must to research the industry, its history, and competition. First, we must solve all the problems and only then start designing the logo.
A conduct reference provides a document for you to use as a guideline to ensure that your brand elements are used in a consistent manner. Follow trend may relate to the design brief, and it is not for their own sake rather it is to be aware of them.
Sketching and Conceptualization
Sketching and Conceptualization is the single most important process. It helps in designing the logo concept around brief and Reference.