.NET Application Development Serivces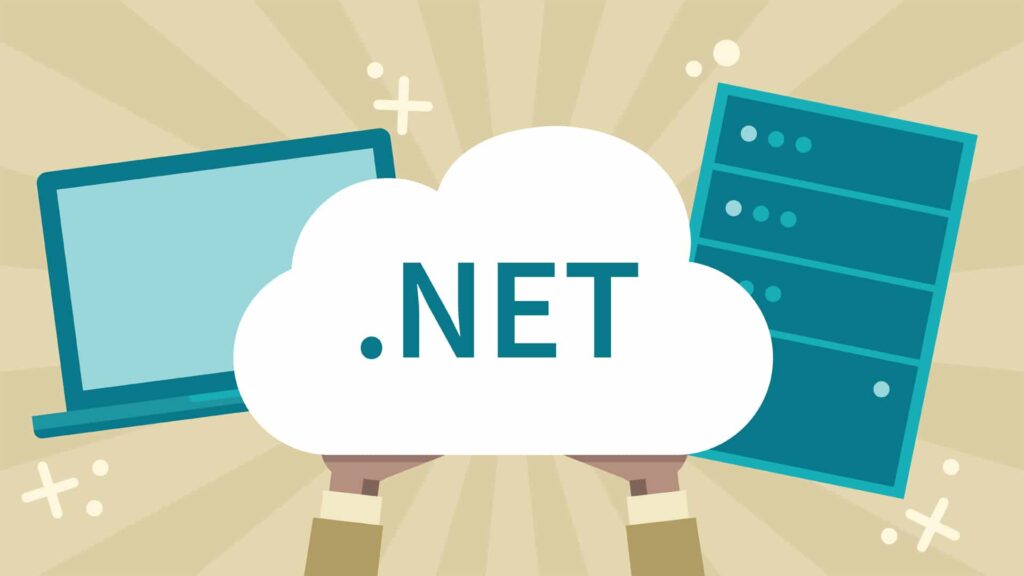 .NET Application Development Services
The engineering and evolution of the web, mobile, and desktop applications using the .NET platform are covered by .NET application development services. At Salesqueen, we specialize in customizing .NET development solutions to meet the specific demands of businesses. Our .NET development team has a wide range of skills and can take on any application development project you may have.
By collaborating with a company that offers web development services,.NET application development services have become one of the most efficient ways for large enterprises to manage their information technology.
While taking advantage of all the benefits linked to the services you offer, the client can protect their privacy. With the power of Microsoft.NET tools. Salesqueen dominates the software development field by utilizing the platform's major features such as efficient code management methods, a simple programming model, service-oriented design, quick deployment, and maintainability. We assist businesses of any size or industry in developing robust business solutions with the necessary customization and complete reliability.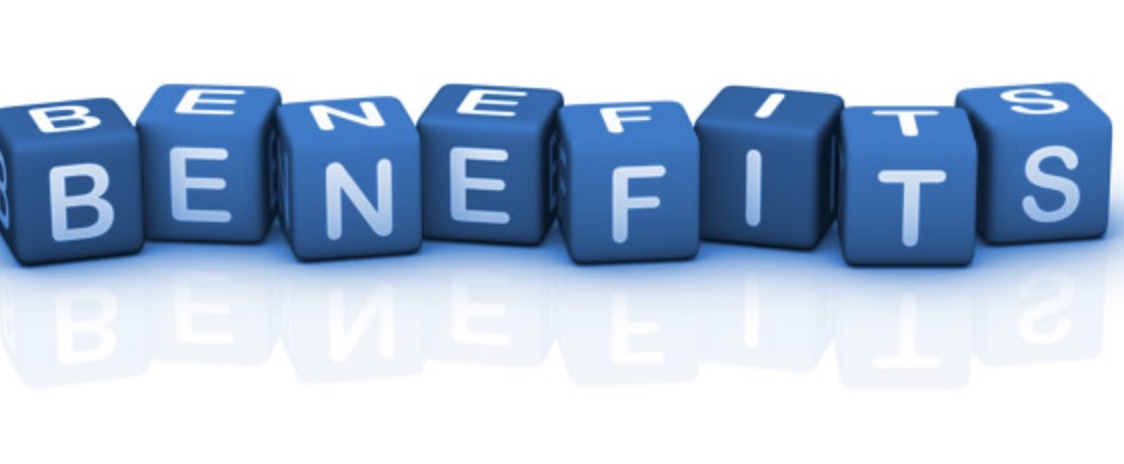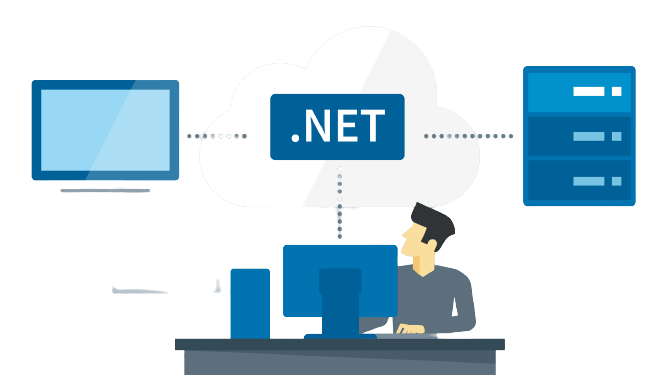 Salesqueen, a .NET development business, can work with you to create .Net apps of any complexity. You can experience the best of service with our assistance. Our team will assist you in bringing your project to life by using the best .NET development methods. Working with us has several advantages, the most important of which is that we have years of experience in this area of industry. Our cross-industry knowledge and Microsoft .NET technologies enable us to create solid software solutions.
Solutions for .NET Development Application Services
Salesqueen provides the following .NET software development services:
 Our UX research, in-depth story mapping, and usability testing of wireframes and prototypes result in the nice UI mockups you approve before the development start. Our UX/UI designers prioritize user experience to create vibrant, intuitive interfaces that ensure your .NET software is widely adopted.
We can construct sophisticated mobile applications based on the Xamarin framework. It is compatible with iOS and Android our extensive knowledge of .NET Core cross-platform development.
Web-based business solutions
Our team of specialists will provide custom application development based on ASP.NET technologies to offer solid enterprise web solutions for your company domain.
Internet of Things (IoT) Systems
We elevate .NET to construct IoT systems for your business growth and expanded opportunities, from wearable gadgets and displays to IoT-enabled sensors and input devices.
We help enterprises benefit from vision algorithms, prediction models, and voice processing by assisting in the development of intelligent .NET apps.
Software Development in .NET
Salesqueen's engineers use Universal Windows Platform, Windows Presentation Foundation, Xamarin, and a variety of additional tools in addition to.NET Core, ADO.NET, and ASP.NET development. We ensure on-time software delivery by implementing Agile and Lean procedures and tracking performance using KPIs (Cycle Time, Lead Time, Deployment frequency, Stakeholder Satisfaction, etc.)
Salesqueen's quality assurance professionals use an ISO 9001-certified quality management system to do functional, performance, usability, security, exploratory, and other forms of testing. We help you cut testing costs in your .NET project while assuring good test coverage with our proprietary Integrated Manual and Automated Testing (IMAAT) technique.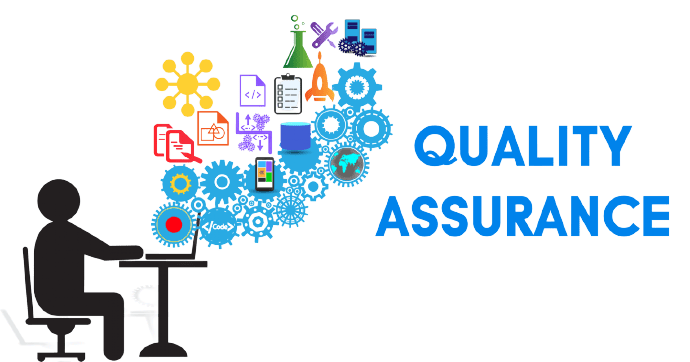 Applications on the Cloud
We help companies to create fast, contemporary, and scalable cloud-based apps that run on all major platforms. This provides great flexibility and control as well as facilitates disaster recovery using .NET technology.
Support and Evolution of .NET Software
Performance optimization, compliance management, and security monitoring are all included in Salesqueen's maintenance services. We also ensure that your.NET software evolves, which may include the addition of AI, AR/VR, IoT, blockchain, and other advanced modules.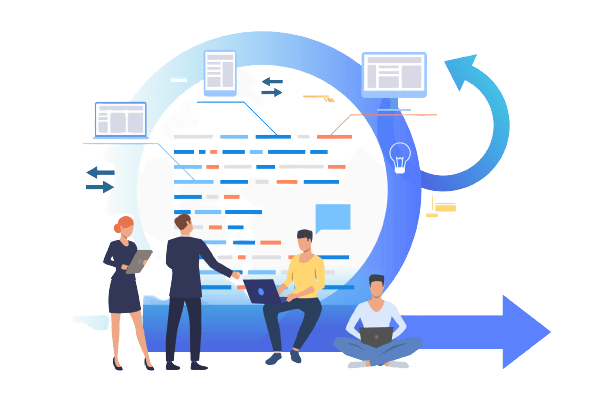 Salesqueen can provide you with the following .NET Development Services
.NET Development on Demand
Our certified .NET developers will deliver dependable and efficient .NET apps that meet your specific business needs.
.NET Integration & Consulting
With years of experience, we use .NET development and consulting services to assist firms in connecting technology with their business goals.Salesqueen identifies the optimal approach to combine corporate solutions, ensuring optimum productivity and flawless communication throughout your software environment.
Migration to the .NET Framework and porting
We've practiced our Microsoft .NET development talents to help you improve your productivity by modernizing legacy systems and transferring existing programs to the .NET platform.