Restaurant Management Software Developers
Restaurant Management Software Developers
People worldwide are interested in trying different kinds of food. Many restaurants provide their patrons with a wide selection of food options. Additionally, we see that many restaurants have many locations, either inside the same city or in other cities. Therefore, Salesqueen's restaurant management solutions make it easier to manage all restaurant-related tasks from one place.
Restaurant managers and owners can efficiently run a restaurant with restaurant management software.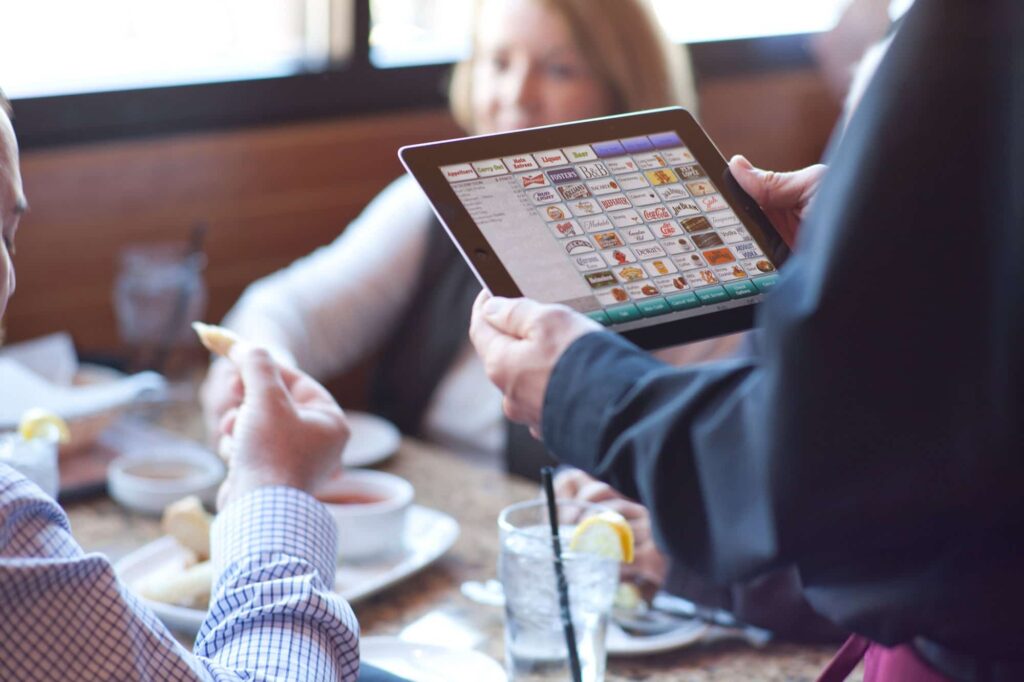 Restaurants are high-performance, quick-paced work settings. If you want to be successful in the restaurant industry, it is a demanding industry with little to no room for error. For this reason, it is crucial to have top-notch technology-based tools and solutions at your disposal.
Centralized management of numerous locations
You can quickly and effectively manage your entire company from the head office. Create your menu items, recipes, and meal plans with modifiers; the system will instantaneously and seamlessly replicate the data across the company, allowing you to manage your restaurant POS terminals and staff from headquarters.
Managing your restaurant remotely
Any application created with Salesqueen is immediately usable on any platform or device. You can track inventory, monitor sales, and change purchase orders in real time from the palm of your hand, even if you're not inside the restaurant.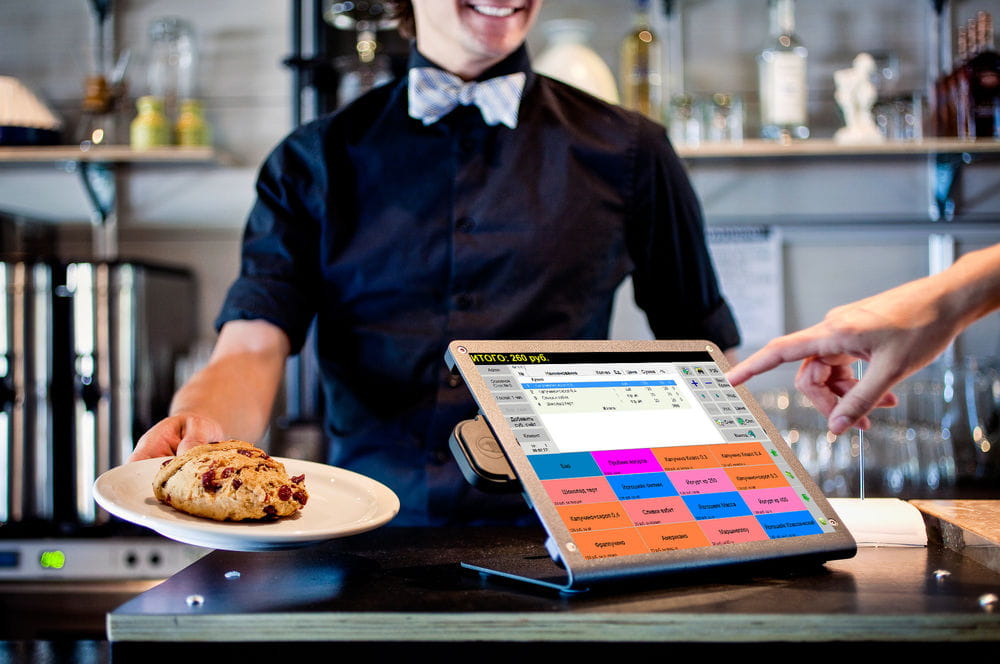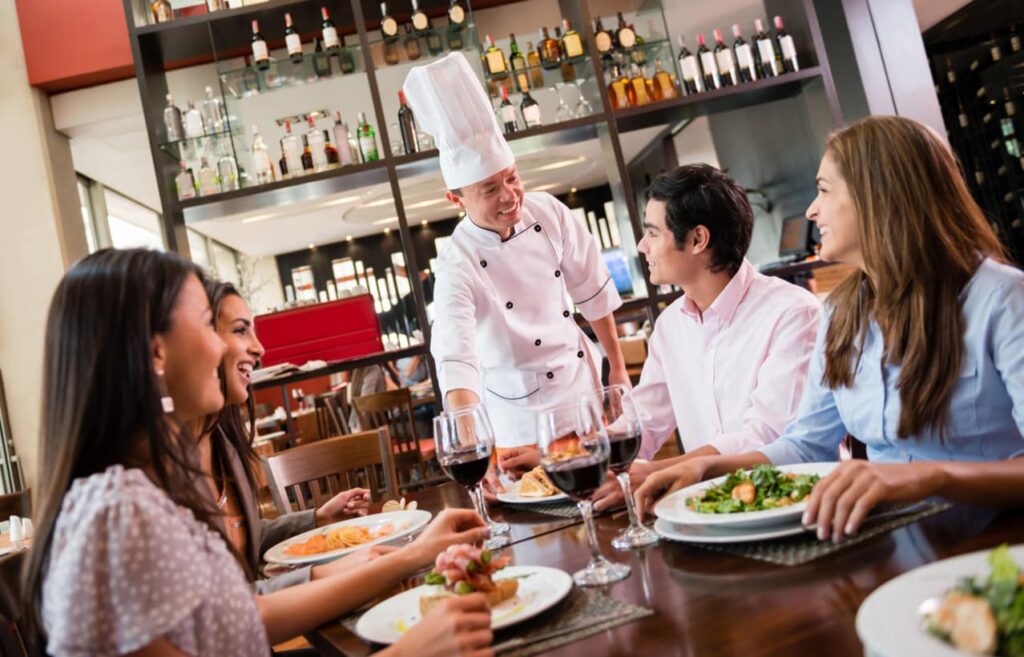 Quick and effective table service
A POS system that is simple to use and quick to learn will expedite training and servicing. Effectively serve your visitors by accepting their orders quickly using mobile POS terminals. The technology automatically delivers orders from the POS to the kitchen displays to ensure prompt and accurate service. Utilizing the deal modifiers and offers on the POS terminal increase upselling and cross-selling at the table.
Sync with all of your preferred tools
Connect your organization's critical systems to avoid the hassle of handling different POS, inventory, and accounting programs separately.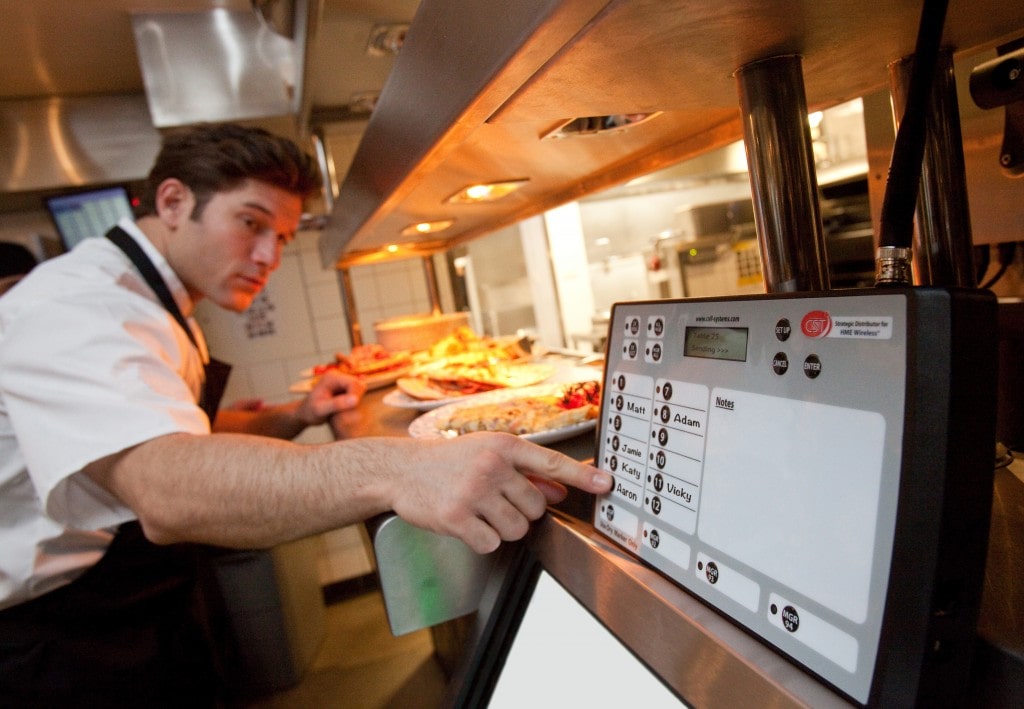 Link the kitchen and floor personnel
Even the biggest restaurant floor will operate without a hitch. The user-friendly graphical interface aids in providing correct customer service by showing the status of each table's orders and alerting you to any delays. Track visitors and reservations, and manage even the trickiest table bookings.
Apps can be changed to suit your needs
You may modify existing workflows or add new ones using Salesqueen's drag-and-drop workflow builder even after your apps have been released. Include the shift management module to schedule personnel quickly, keep track of their hours worked, and process payroll automatically.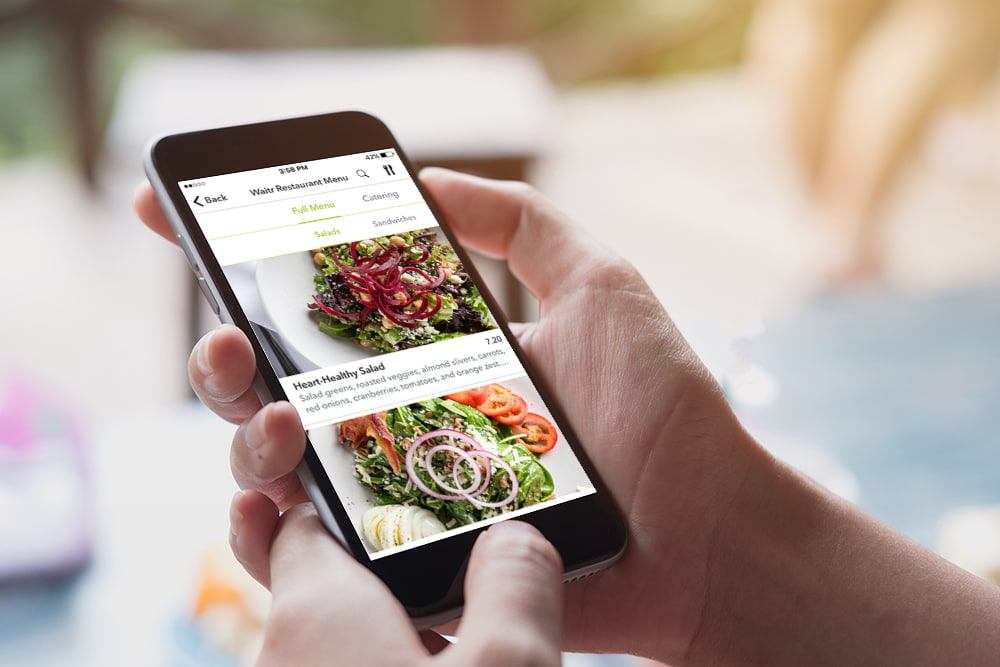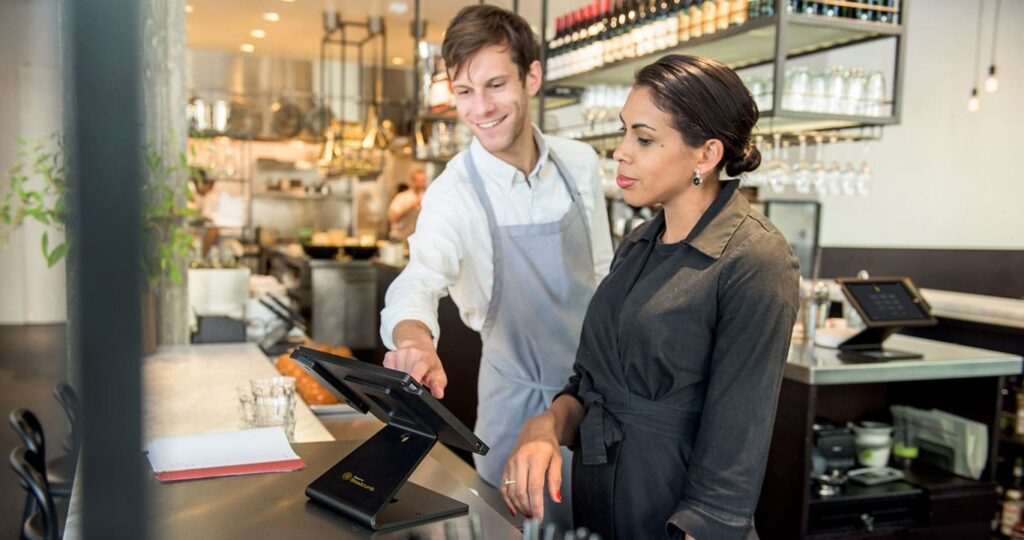 Comprehensive sales reports
You can modify your menus to save waste and increase profit with the sales reports, which enable you to evaluate your strategy and performance. To increase your bottom line, keep track of your trends and numbers, examine your transactions and sales history, and use our statistical tools.
To simplify business procedures for clients, Salesqueen, a top restaurant software development firm, has created various restaurant software development solutions in the USA. Our team strives to give customers a clear advantage over the competition with products designed and produced with the newest technology trends. Increase your restaurant's revenue and attract more customers with an online ordering system.
Why pick Salesqueen as your restaurant management software provider
There is a significant challenge in managing restaurants with multiple locations in diverse cities. Because of this, the load will be lessened by our restaurant management software development, which will run daily operations effectively while accurately collecting transactions and maintaining food inventory. The owners and managers of the restaurants must also successfully and smoothly organize the back-office activities.
The restaurant inventory management system makes us at Salesqueen happy to be in it. We begin the application development process with a thorough grasp of our client's requirements and create a solution that meets those needs. Our app developers are skilled at creating and designing solutions with user-friendly interfaces.
Using our management software in restaurants has several advantages
There are several advantages to using specialized software to manage your restaurant as opposed to traditional approaches like pen and paper or Excel spreadsheets. These consist of:
What can Salesqueen accomplish for your dining establishment or food service company?
Software that facilitates streamlining business processes for the food industry is referred to as a restaurant management system. The following benefits:
You must pick the best developers with excellent technical knowledge if you plan to build cloud-based restaurant management software. Whether you own a chain of eateries or a small business in a single location, you need a dependable system to assist you in taking orders from customers, sending those requests to the kitchen, and guaranteeing that all meals are delivered accurately on time.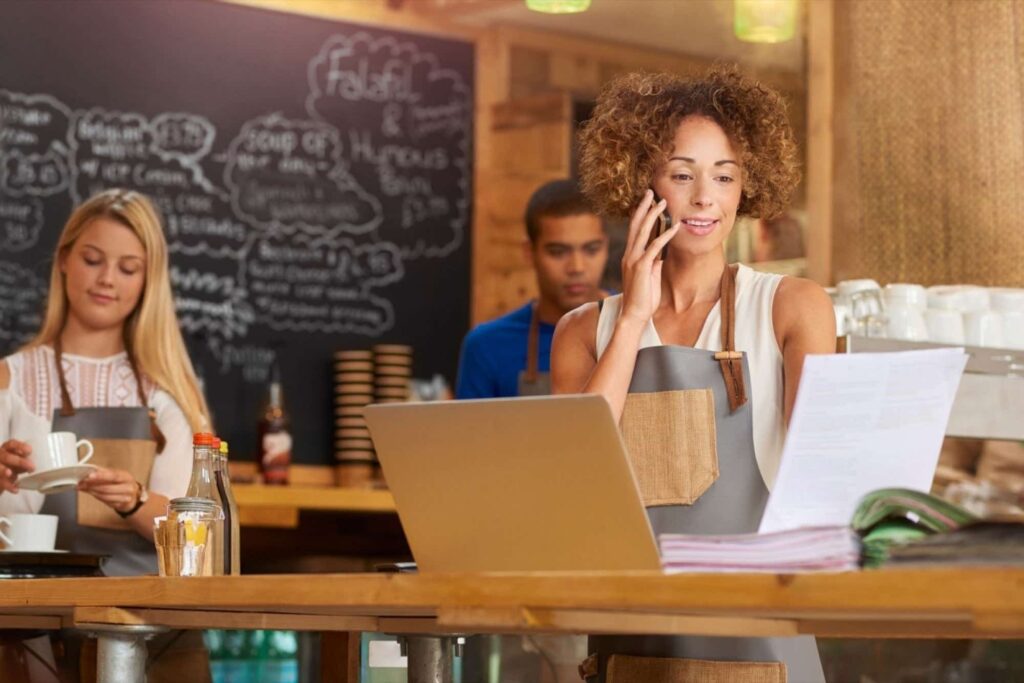 The success and reputation of a restaurateur rely on a lot more than just the cuisine they serve due to factors including fierce rivalry, complicated order handling, and the need to provide food swiftly and with excellent service. Businesses need to discover creative ways to meet their client's expectations and ensure new and repeat business succeeds, given the rising cost of food and the constantly shifting wants of consumers. They also need to reduce food and operational costs.
Cost unquestionably has a significant impact, even though it shouldn't be the deciding factor when selecting a restaurant POS solution. Salesqueen's restaurant management software system's price is influenced chiefly by how many locations you need to manage with it and how complicated the system's functionality is.
manage a fine dining or casual restaurant
By selecting the capabilities you require and paying for what you choose, you can estimate the cost of restaurant management software. Speak with our professionals to turn your creative ideas into reality using the best approach at the lowest possible price.
Whether you manage a fine dining or casual restaurant, Salesqueen have a software solution that will address your problems. We have software to meet your needs and provide speedy, high-quality service, from independent POS to all-in-one business administration systems. Get more delighted, devoted clients by making table and guest management simple and painless.