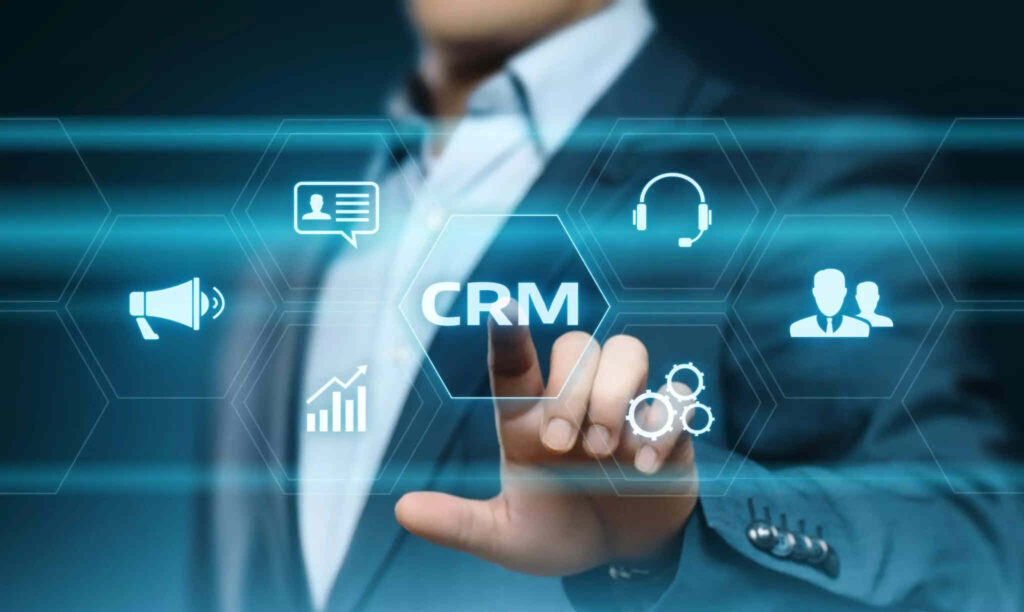 Introduction for ERP software:
Salesqueen ERP software is a crucial factor for automobile industry because of its fastest growing nature in terms of its productivity.  Moreover auto industry is on the verge of a revolution.  It plays a massive role in the global economy.  An Salesqueen ERP software plan, manage and deliver specific functionalities to support manufacturing business in the automotive industry.
WHY SALESQUEEN ERP SOFTWARE IS ESSENTIAL FOR AUTOMOTIVE INDUSTRY?
Salesqueen ERP software enables automotive industry to access and analyze data so that they can frame more effective strategy, and make informed decisions.  As a Result overall efficiency and profitability is improved.  It empowers automotive dealers to strategize, carry out sales and leasing processes with minimal human intervention.
CHALLENGES FACED BY THE AUTOMOTIVE MANUFACTURING INDUSTRY:
Outdated Tools to Track Operations –
Outdated systems are unable to track real-time data and so the stored information lacks the precision needed for accurate forecasting.
Managing Multiple Lease Agreements –
Tracking and managing the lease terms and their expiry or renewal dates manually is difficult and more often subject to human errors.
Under-quoted projects fail to yield sufficient funds while over-quoted ones are unable to convince customers, resulting in both loss of opportunities and resources.
HOW SALESQUEEN ERP SYSTEMS BENEFITS AUTOMOTIVE INDUSTRY?
With the implementation of sales queen Automotive ERP, the most reliable, low-cost ERP solution available in the Indian market today, your business can compete very effectively in the international arena by successfully eliminating inefficiencies from the management, administration, production and operations.
FUNCTIONS AND MODULES OF SALES QUEEN ERP SOFTWARE:
Conclusion for salesqueen ERP systems:
In the highly competitive and complex automotive industry, as I said earlier ERP software is a vital tool for achieving operational excellence, reducing costs, and maintaining high product quality standards.  It enables companies to adapt to changing market conditions and customer demands efficiently.  When looking for an ERP solution, consult Sales queen the top software company in Chennai for ERP implementation.
For more information, contact us.