School Management Software Developers
School Management Software Developers
An integrated solution called a school management system was created to make the workings of school management simpler. Teachers, parents, and students can now engage on a single interactive platform thanks to the school management system software. For individuals seeking the ideal fusion of first-rate features and top-tier, user-friendly service, Salesqueen School Management Software Development Company is a one-stop shop. Our school management system software is specifically made to automate a school's many different processes.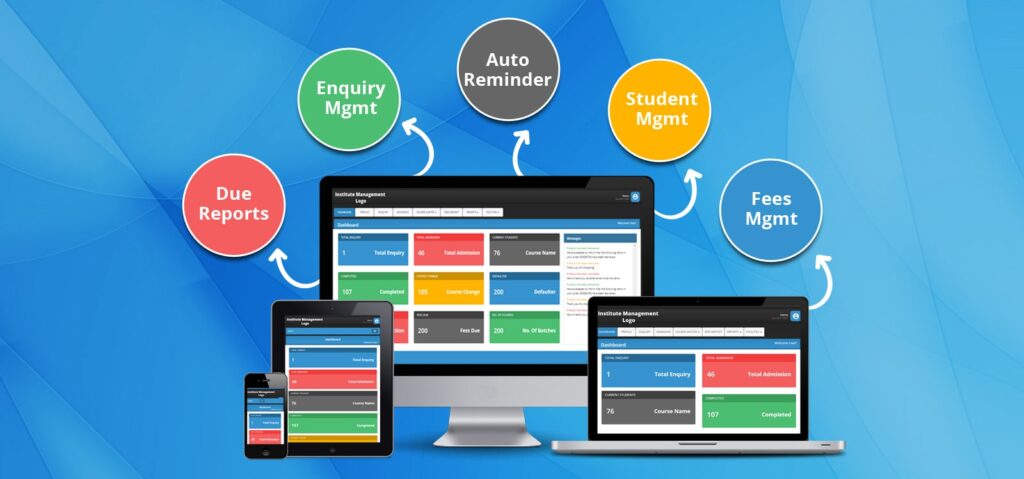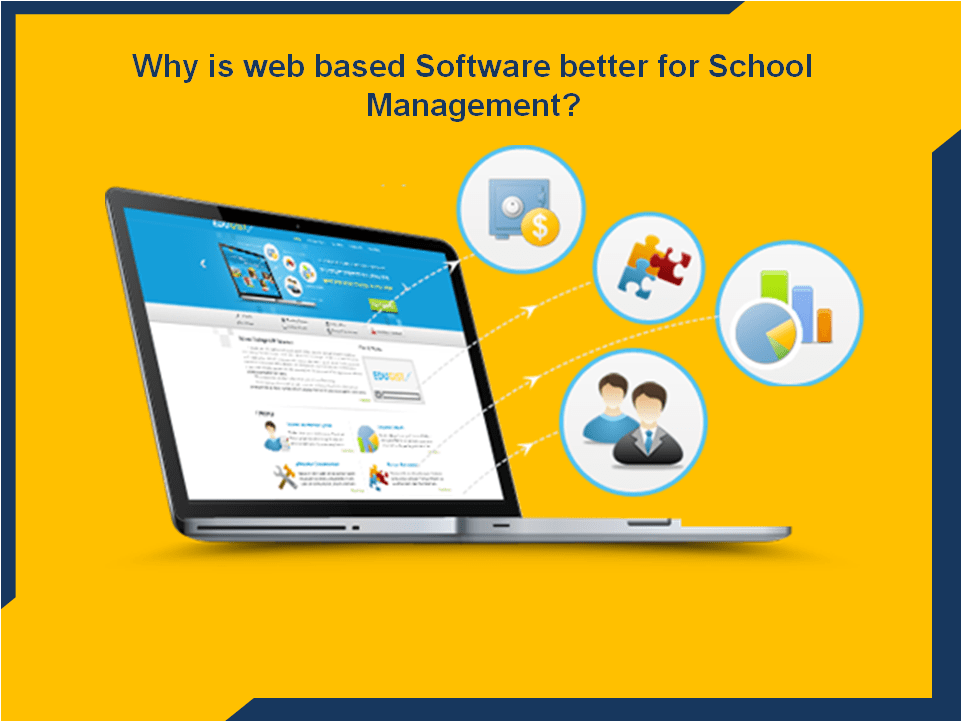 Why we need school Management software developers
Create reliable school administration software that offers you top-notch features to make school management a seamless affair. It includes managing everything from online applications, daily attendance, homework assignments, tests, exams, scheduling, finances and payroll, and libraries. Our school management software provides several modules for comprehensive campus administration and empowers teachers to take prompt, deliberate actions that improve student and faculty performance and promote institutional growth. Purchase a cutting-edge school management system that offers teachers, students, and administration a strong platform for monitoring, reporting, and uploading while increasing productivity and bringing about an efficient management procedure. Salesqueen create a quality-focused school management module that is also related to ERP school management modules for finance, administration, school management, parent portal, certificates, and timetables.
Why pick Salesqueen to create school management software
We are the ideal fusion of programmers and developers. We have created a variety of web-based and desktop-based school ERP systems that are very useful for administrators, instructors, and students. By considering all the aspects from beginning to end, hire a school management software developer to produce the greatest potential result while ensuring that it is robust and unique.

With all of the needs in mind, we provide you with a powerful school management software solution. These strong platforms with open-source code offer users a simple management procedure that takes the full elements into greater consideration. Benefits of using our school management software
When it comes to school management system software, Salesqueen is a one-stop shop for those looking to improve their whole business. We work hard to provide a variety of school administration software solutions while emphasizing quality and customer satisfaction to keep up with current trends and patterns. With quality and security in mind, our knowledgeable developers offer several services.
The goal of Salesqueen's school management software developers is to give kids, parents, and teachers the greatest functionality with distinctive school management software to make everyday routine activities simpler and eliminate repetitive ones.
Our School Management Software Development Services' Core Module
Thanks to a dedicated team at Salesqueen, we satisfy the needs of our clients while providing them with highly functional and richly featured school administration App development services. Our group of talented programmers works very hard to improve your business and meet customer requests.
Today, managing a school day is a complex process that takes a lot of time. Our application helps with handling sensitive information, protecting passwords, and maintaining student data. Simply said, the needs of the market are met by our elite team of school management software developers. We provide the ideal fusion of gorgeous aesthetics and cutting-edge methods so that our customers can use school administration software with absolute perfection. Salesqueen employs innovative strategies and design unique school administration software to make your project successful.