Forex Web Design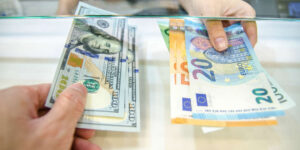 When it comes to developing Forex Web Design | Forex Website Development for foreign exchange websites, Salesqueen has a lot of experience. Without a doubt, we provide the highest value to your business by providing professional, high-end custom design services and technological skills to help you run your FX business. Nonetheless, the appearance and performance of your forex brokerage website are crucial in building a level of trust between you and your customers. Importantly, we don't cut corners for design, and we don't use templates or sell pre-made forex websites.
Evolve Your Forex business with our forex web design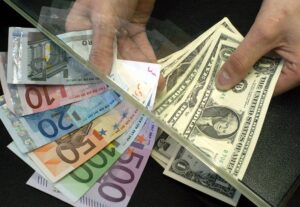 Indeed, our goal at Salesqueen is to provide the highest quality services to our clients. Also, we have a talented team of designers who will do all possible to give your foreign exchange website a look that your visitors will find irresistible. Don't hesitate to get in touch with us right away if you have any design questions.
From start to end everything at Salesqueen is developed with an exceptional design structure for Forex Web Design | Forex Website Development. Along with this, we never utilize templates since we believe that your website must be unique for your FX business to succeed. The first step of our designing process is to design a brand identity. Moreover, our high-end design process results in a distinctive logo and style guide that can be utilized as the foundation for website design and other marketing materials.
FOREX WEB DESIGN SERVICES
Forex web design Compatibility
We create a Forex website that is suitable for multiple platforms and browsers. So you don't lose out on any potential customers.
Navigation
When faced with a difficult task, people are prone to giving up. As a result, a user-friendly website is essential. Yes, we do the same thing for you.
Search Engine Optimi
When it comes to SEO, search engines consider various things when searching. While designing your website, we take care of all of them.
Plugins
We include all of the necessary plugins for a Forex website. In addition, social media plugins, visual composers, SEO plugins, and more are among them.
CMS Integration
We link your website's content management system to your needs for creating and managing digital content.
Integration of Payment Gateways
We will integrate payment services of your selection with your website to make transactions simple for your clients too.