Plumbing Website for Business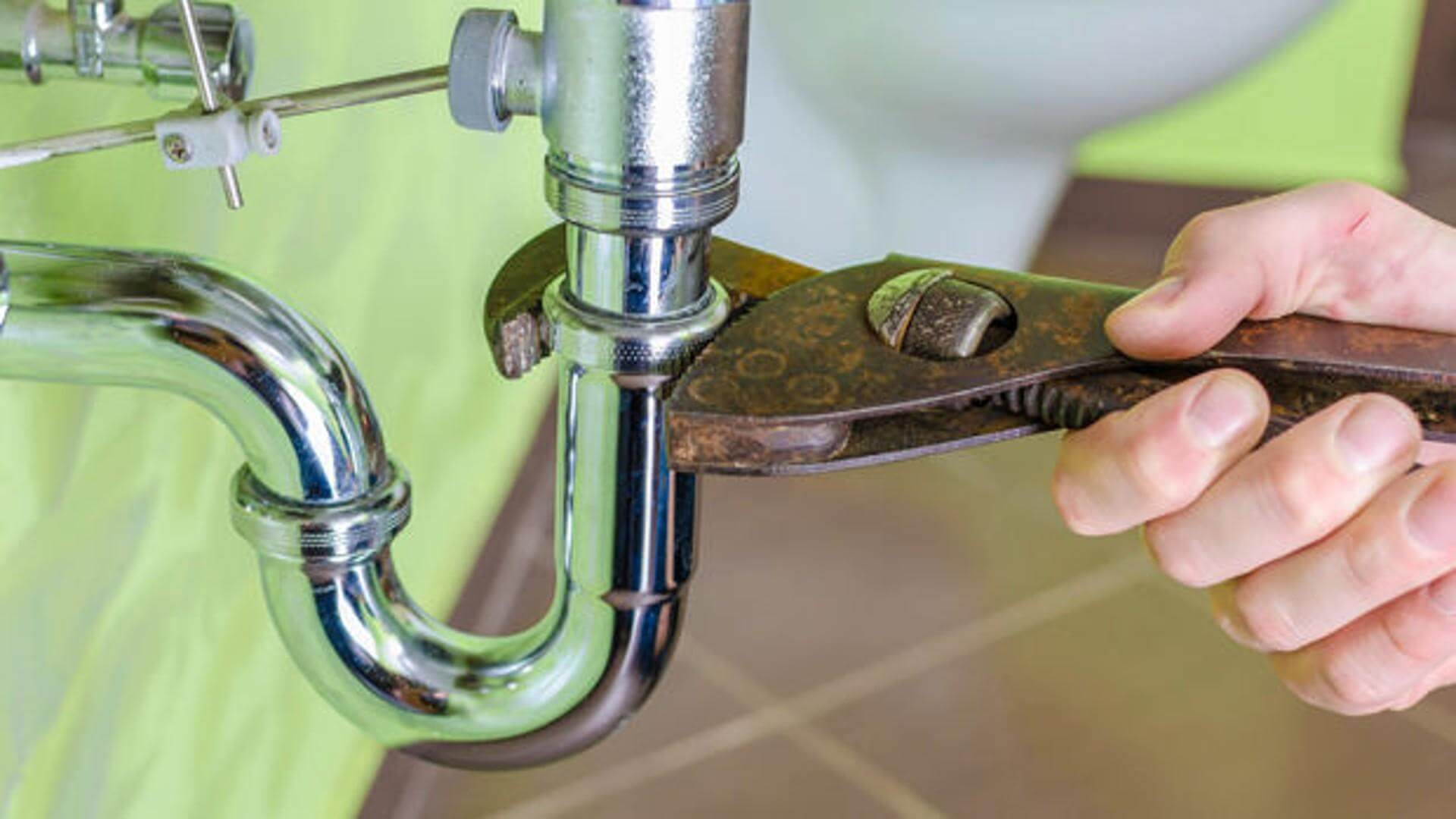 Plumbing installation is essential for every institution. whether commercial or domestic in Plumbing Business. Besides, as sanitary water ital to public health and sanitation, numerous companies provide plumbing services to plan, resolve, and avoid future concerns. In that situation, plumbing services require experienced and skilled plumbers to do the task. Because of the high level of competition in the plumbing industry, entrepreneurs and firms must use a variety of marketing strategies.
In particular, increasing your plumbing company's online visibility is one approach to do it. Even so, customers will be able to contact your company 24 hours a day, seven days a week. Salesqueen provides excellent website development services. Our services are informative and have a current and inventive appearance.
A superb plumbing website should have a stunning design. And aesthetically attractive iconography, to name a few great qualities. Firstly, it indicates many ways to interact with their company. In addition, it adds phone numbers, email addresses, and social network integration for easy and quick interaction. The major call-to-action is also obvious and appealing, demanding visitors' attention.
Why do Plumbing Businesses Choose Salesqueen?
When you use Salesqueen as your plumber web design partner, you will gain the following benefits:
A staff that understands your plumbing company from the standpoint of the owner
A project manager who will coach and lead you through the process to ensure that your site is launched on time and under budget.
A well-designed plumbing website that meets and exceeds your expectations
A significant increase in organic search ranks and visit-to-lead conversion rates.
Why choose our plumbing website
When your customers have a plumbing emergency, they'll use their cellphones to look for your services. If you've ever tried to use your phone to visit a standard website, you're familiar with the issues. they're slow to load and difficult to read. Furthermore, if your plumbing website is not mobile-friendly, search engines like Google will not rank it well in search engine results. Without a doubt, all of our website designs at Salesqueen are mobile-friendly, so you won't have to worry about anything.
After all, our experts will take care of everything.  From a well-designed plumber website to SEO-friendly content. furthermore, if you're on a budget, we offer a large library of plumber website templates. We have been proved to be efficient in terms of SEO and converting website views into leads.