Car Rental Website development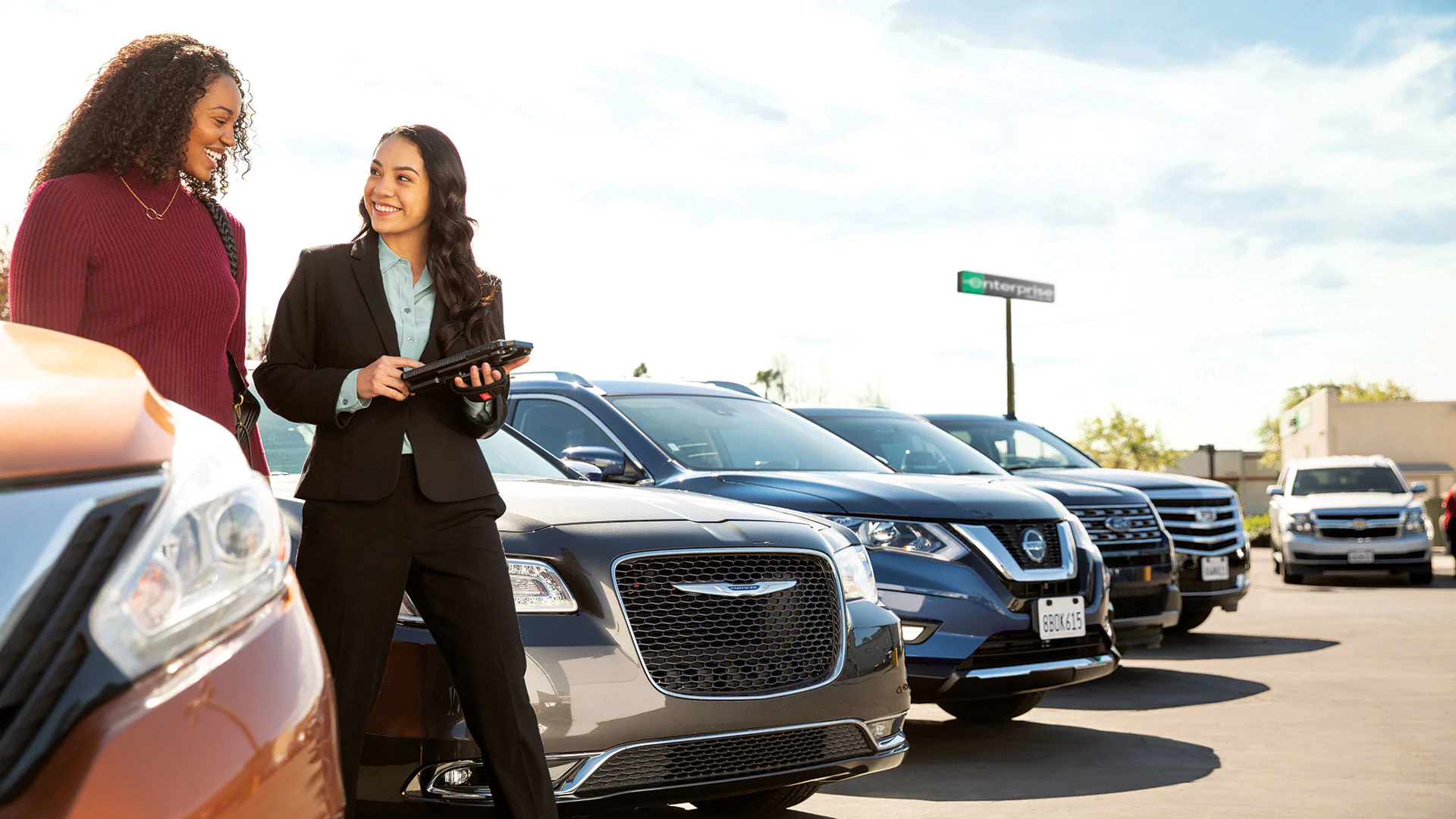 Salesqueen is a leading bespoke cabs and car rental website development company that provides customized vehicle rental websites with online booking solutions to customers worldwide. Unlike others, we simplify the car rental business by providing a fully working booking engine and simple-to-use car rental booking websites tailored to the specific needs of different car rental firms, tour operators, and taxi drivers. Subsequently, it should be noted that we design and develop efficient vehicle rental solutions and dynamic car rental websites for car rental firms based on their individual needs and specifications, making their business more interactive and manageable online.
Salesqueen's car rental websites have unique features:
Customized vehicle rental websites
Customized online booking engine integration
Attractive presentation of rental cars with online prices
Options for online payment
Reputable and high-quality car rental website
To manage user attention option for user-centric design available.
A well-organized website
Especially, all of our cab and car rental websites and booking systems are customized to meet the needs of specific car rental firms, agencies, taxi, and tour operators. Apart from this, we supply tailored mad car rental booking engines and websites with a distinctive look and feel, which can best fulfill the purpose of vehicle rental organizations, as various companies have different requirements. Also, we assist automobile rental firms all over the world in increasing their efficiency and profitability.
Features of Our Car Rental Website
A simple and user-friendly booking engine for checking car availability.
Easy-to-follow online booking steps
Request a Car option if a car is unavailable.
displaying a discount for booking multiple days
Optional products and insurance selection at the booking
Automatically calculated rate chart at each step of the booking process
You can change your search at any time during the booking process.
Both pay on arrival and pay now option is available.
After a successful booking, an invoice is automatically generated and forwarded to the customer's email address.
After booking confirmation, you can print the invoice.
You can change or cancel a reservation at any time.
Bookings can be made on a smartphone or tablet-friendly website.
Give your customers the option of reserving cabs with Salesqueen, anywhere, anytime. Additionally, get a digital system to manage your car rental business effectively.