Travel Web Development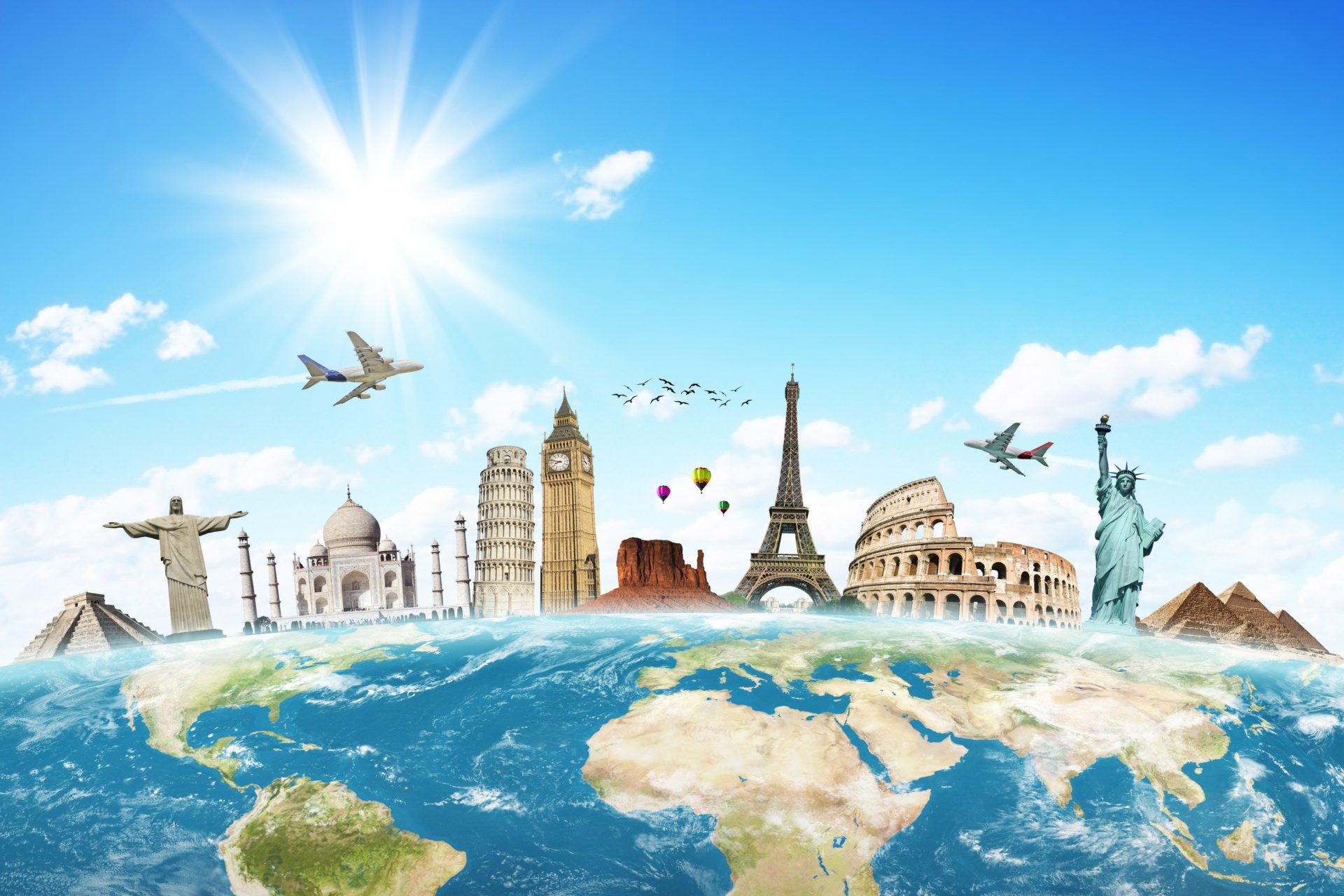 A commendable travel web development allows travel agencies to effortlessly obtain information about tours. Also about countries, and approximate rates, which helps travel businesses. This way reach more online clients and give a more convenient experience for them.
Salesqueen is an all-inclusive shop, catering web design and development services. We can put your wildest ideas into action because we have a plethora of experience developing online solutions for travel agencies and tour operators worldwide. Our travel website creation firm can assist you in establishing a robust online dominion too.
Our Travel web development features
Effortless Checkout
Firstly, our commendable travel web development allows travel agencies to effortlessly obtain information about tours, countries, and approximate rates, which helps the travel business team consider the aesthetics of the design and the ease of the online client journey. On the other hand, we design a user-friendly checkout process for your website so that people can book a vacation or excursions as quickly as possible.
Travel web development that can be sold
Secondly, our team of expert web designers creates a unique and bright design. Also, with a lot of expertise in travel-related web design, we assure you that your project is in good hands—a supply of attractive designs that assists our clients in converting website visitors into paying customers.
Integration with Google Maps
The integration of Google Maps is critical for the travel website since it allows users to find places to spend their future vacations and provides more destination information. Additionally, our team offers a variety of site connection options, including Google Maps.
Filters for searching
Customers can make a more exact search with search filters on the travel website, limiting the number of results only relevant to them. Moreover, our travel agency website designers can create search filters to make your online guests' experience pleasant.
Calendars that are simple to use
Finally, calendars are a must in a fantastic travel website to aid clients' swift selection of check-in and check-out dates.
Why choose our A commendable Travel web development
In particular, for our clients, we offer custom travel web development services at Salesqueen. In addition to this, we generate a list of the client's criteria and design a website that meets them all. Above all, you may rest assured that your website will be tailored to your travel company's specific needs.
To work well, every website needs high-quality maintenance services. We establish long-term connections with clients to provide ongoing support and ensure their satisfaction.